Coronavirus deaths in the United States topped 150,000 on Wednesday, July 29, 2020 amid a surge in cases across the country, according to a case tracker from Johns Hopkins University. The U.S. has had by far the largest number of deaths.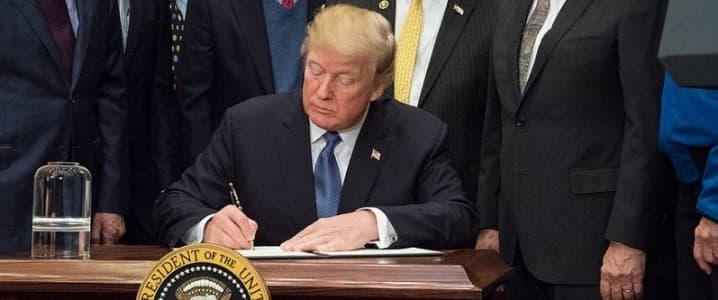 The country with the second greatest number of deaths, Brazil, has about 60,000 fewer at 88,539. Below Brazil is the United Kingdom at 46,046 deaths, more than 100,000 fewer than the U.S.
Cases in the U.S. continue to climb – the total passed four million less than a week ago, and almost hit 4.4 million on Wednesday.
An average of about 1,000 virus-related deaths a day have been reported over the past week, the worst rate since early June, when the number of people dying seemed to be falling. Now, daily death counts are rising in 23 states and Puerto Rico.
The nation's overall death toll reached the grim figure on Wednesday, five months after the first reported virus death in the United States in February. U.S. passed the 50,000 mark on April 27 and 100,000 on May 27, a milestone whose approach The Times commemorated by filling its front page with names of the dead.
During the early peak of the U.S. epidemic in late April, the national death toll was driven by a surge in New York State, which at its worst was reporting about 1,000 deaths a day, roughly half the national total at that time.
These days, the toll is being felt much more widely across many states, especially in the South, while New York is reporting about 16 deaths a day on average. For example, more than 2,100 deaths have been reported in the past week in Texas, the state with the highest recent death toll relative to its population, followed by Arizona and South Carolina. On Wednesday, Florida again set its single-day record for deaths, reporting 216 fatalities, bringing the state's total to 6,332.
The trend in virus deaths generally lags the trend in infections, reflecting the delays between when people test positive, when they die and when those deaths are reported. Daily death tolls kept falling for a while after daily case reports began to climb significantly in June. Since early July, though, the death numbers have been rising, while infection reports have begun to level off at around 65,000 a day.