The United States, which reported its first known coronavirus case in Washington State 282 days ago, surpassed nine million total infections on Thursday, October 29, 2020, including more than half a million in the past week, as Covid-19 spiraled out of control in the lead-up to Election Day.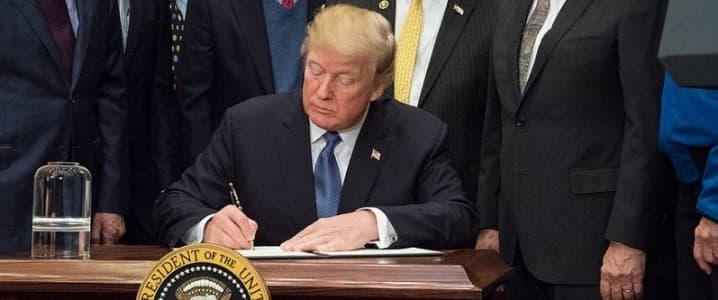 Across the country, alarming signs suggested the worst was yet to come: More than 20 states reported more cases over the past week than at any time during the pandemic.
Patients were sent to field hospitals in El Paso and the Milwaukee suburbs. Growing outbreaks led to new restrictions on businesses in Chicago. Exactly zero states reported sustained declines in cases.
"There is no way to sugarcoat it — we are facing an urgent crisis and there is an imminent risk to you, your family members, your friends, your neighbors," said Gov. Tony Evers of Wisconsin, where hospitals have been strained, case numbers have exploded and more than 200 coronavirus deaths have been announced in the past week.
With the presidential election days away, the country is now averaging more than 75,000 new cases daily, the worst stretch of the pandemic by that measure.
Deaths, which lag behind cases, remain far below their spring levels but have ticked upward to about 780 each day. More cases have been identified in the United States than in any other country, though some nations have higher per capita infection rates.
Courtesy: The New York Times