The NAMA Facility has pre-selected the Tunisian Building NAMA proposal "Scaling-up Renewable Energy and Energy Efficiency in the Building Sector" to receive funding for the Detailed Preparation Phase as its part of its 4th call for projects funding.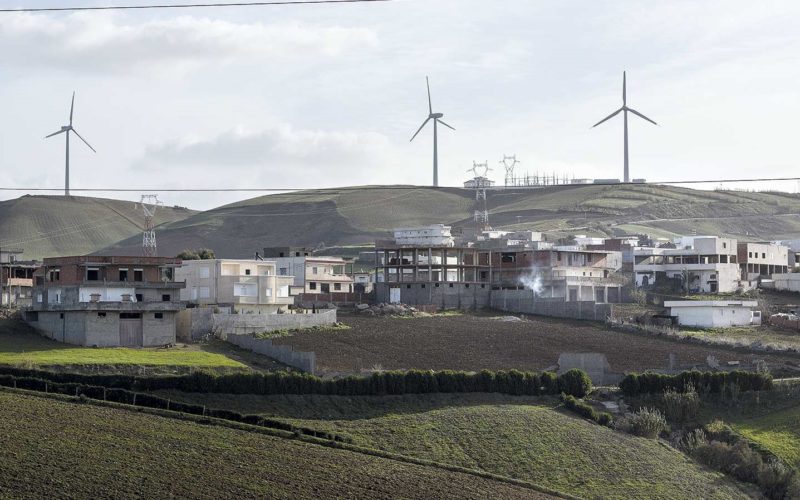 The Nationally Appropriate Mitigation Action (NAMA) proposal was developed by Ecofys for the Tunisian Agency for Energy Conservation (ANME). Ecofys developed the detailed proposal, financed by the International Climate Initiative (IKI) of the German government and GIZ, in collaboration with local partner Alcor.
NAMAs refer to any action that reduces greenhouse gas emissions in developing countries, implemented in the context of sustainable development. They can be policies directed at transformational change within an economic sector, or actions across sectors for a broader national focus.
The NAMA Facility supports developing countries and emerging economies in tackling climate change by funding the implementation of ambitious country-led NAMAs. The proposed Tunisian NAMA aims to increase the uptake of energy efficiency and renewable energy measures across the building sector. The NAMA will address barriers such as insufficient access to capital, insufficient technical and institutional capacities and low awareness of energy efficient options.
The NAMA support project is expected to leverage direct funding of at least EUR 154 million of additional private financing in the form of commercial loans which could rise to 166 million when including customer investments. A further EUR 36 million of public funds will be leveraged through a government investment subsidy, which will be phased out gradually.
The NAMA support project will result in the installation of 134 MW additional PV in the building sector and the reduction of greenhouse gas emissions by 390,500 tCO2e over the implementation period (2019-2023) below business-as-usual levels.
By Noémie Klein, Ecofys