Tortoises and freshwater turtles may be slow movers, but they are being smuggled at lightning speed through Thailand, with close to 19,000 seized in six years.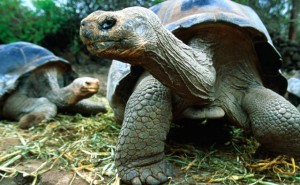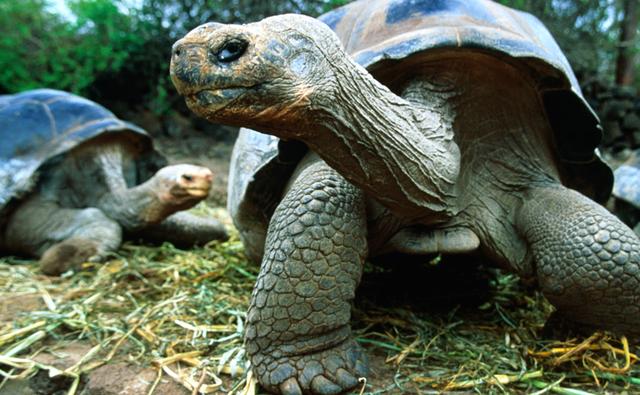 A new TRAFFIC report, Seizures of Tortoises and Freshwater Turtles in Thailand 2008-2013, analyses 53 reported seizures of tortoises and freshwater turtles in Thailand, over half of which took place at Suvarnabhumi International Airport in Bangkok.
But while there were numerous seizures, prosecutions moved at a tortoise pace. A third of the seizures resulted in the arrest of a total of 40 suspects, but only six successful prosecutions were recorded. Fines ranging from THB 20,000–2,170,000 ($620–67,270) and jail terms of six months to two years were meted out.
Tip-offs were invaluable to detecting illegal shipments, underscoring the value of intelligence-based operations especially at entry and exit points. The report recommends targeted surveillance and increased vigilance at smuggling hotspots, particularly key entry and exit points.
"It is encouraging that enforcement officers in Thailand are carrying out such significant seizures, but it really is the follow-up investigations and successful prosecutions that make these seizures effective," said Dr Chris Shepherd, Regional Director for TRAFFIC in South-East Asia.
Of the 33 species recorded from the seizures, the Southeast Asian Box Turtle Cuora amboinensis was the most numerous, with approximately 7120 animals seized in a single case in 2011. Almost 6000 Indian Star Tortoises Geochelone elegans, popular in the exotic pet trade, were also seized during the six year period.
Illegal shipments were found to enter by air from countries in East Africa and South Asia, and by road from neighbouring countries through overland routes along the Mekong coast and at other border crossings. In addition to those destined for markets in Thailand, animals are also redistributed to other demand centres in South-East Asia and East Asia.
Tortoises and freshwater turtles are commonly traded for food, medicine and the exotic pet trade.
Trade in these species is prohibited or restricted under various national and international legislations, such as the Convention on International Trade in Endangered Species of Wild Fauna and Flora (CITES). Additionally, in Thailand permits are required for the import and export of all wildlife.
However, current legislation allows for the seizure of non-native species only at the point of entry or exit, and not within the country. It is therefore not illegal to hold or trade non-native CITES-listed species within Thai borders.
"TRAFFIC calls upon the Thai government to review the Wild Animal Reservation and Protection Act to enable action against illegal trade of non-native species," said Dr Shepherd.