Sustainable efforts across the globe are being prioritised and there is particularly fast-paced growth of "sustainable infrastructure". There are numerous sustainable infrastructure projects currently in progress around the world.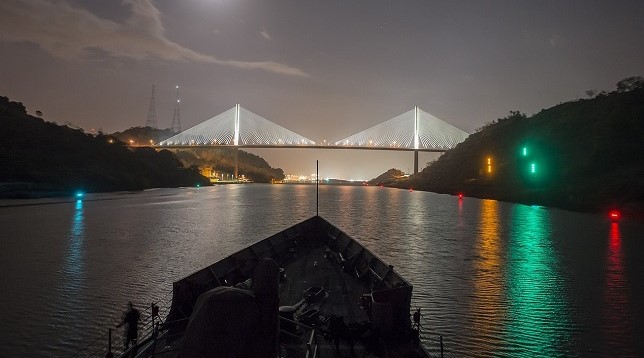 What is sustainable infrastructure?
Sustainable infrastructure expands upon the traditional concept of urban infrastructure by adding in a sustainability component, both in terms of environmental progress and economic development.
Many cities invest in sustainable infrastructure as they aim to modernise, respect the environment, and improve the quality of life of their residents and visitors. Most projects also enable job creation, greater trade, and also use financial resources in a more efficient way.
New Panama Canal
The New Panama Canal was opened in 2016, marking it as Panama City's commitment towards progress. It is double the size of the previous canal while using significantly less fresh water, and it can now host large post-Panamax ships. It was also a strategic investment for Panama City because this infrastructure improvement has enabled the city to become a centre for trade.
Copenhagen's public transport system
Copenhagen is the capital of Denmark, and is an international city determined to rank highly in terms of sustainability. Between commuters and visitors, the amount of activity that the city sees introduced an opportunity to improve its transport methods. The Mayor of Copenhagen, Frank Jensen, and the city council aim to turn Copenhagen into a carbon-neutral city by 2025 and reduce emissions of carbon dioxide. With sustainable infrastructure, in this case via public transport, the city is confident that it can significantly reduce its pollution and create a better quality of life for its residents and visitors. Walking, bicycling and public transport will be required by 75% of the population. The infrastructure project is a new metro ring called Cityringen will carry more than 240,000 passengers a day.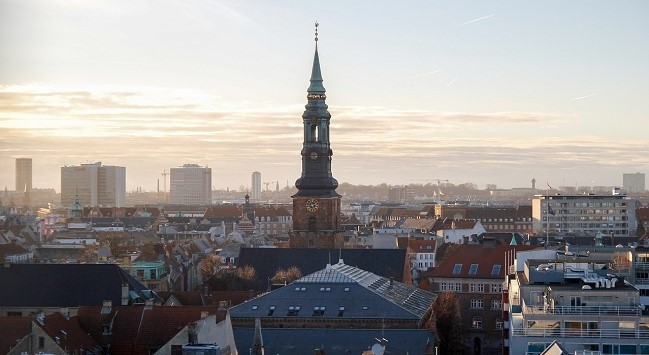 Buenos Aires' urban transformation project
The Buenos Aires Urban Transformation Project goes beyond any basic infrastructure projects, and the World Bank approved a $100 loan in order to support it. The urban transformation project does include basic infrastructure, but also includes public spaces, housing, community equipment, and more available activities and opportunities for social capital and development. It aims to improve quality of life and available services for underserved neighborhoods, where in Metropolitan Buenos Aires alone, there are 1,020 informal settlements. With greater opportunity and inclusion, disadvantaged families in surrounding areas will benefit from finally having some of their most basic needs met.
María Eugenia Vidal, governor of Buenos Aires Province, explains that "We're bringing the best of the State to the humblest neighbourhoods to remove the intermediaries, combat drug-traffickers, and so that the residents have a better quality of life… We're not only bringing security, but we're also investing in infrastructure in a way that has never been done before and installing permanent offices so that residents have access to basic services."
There are many other examples of projects that are currently in the works that add to the rapid progress of sustainable project efforts across the globe. Cities, economies, citizens and the environment will all benefit from these sustainable infrastructure investments and effort.
By Hanna Johnson