State governments have been urged to emulate the Akwa Ibom State Government's efforts towards addressing climate change.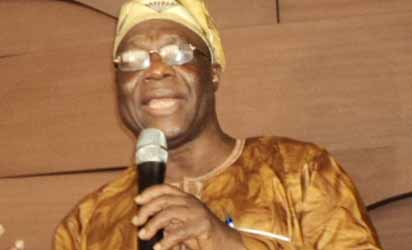 Climate expert and negotiator, Prof. Olukayode Oladipo, who made the submission recently in Uyo, the state capital, stated that the state's Roadmap on Climate Change has received national and international commendation.
Prof. Oladipo pointed out during a Post-COP22 Stakeholders' Engagement Forum with the theme: "Marrakech climate change conference: Outcome and opportunities for Akwa Ibom State" that the Akwa Ibom State Roadmap has been recommended at the national level as a guide to other states and called for proper translation into local languages for greater awareness.
He added that the Roadmap, which was unveiled at a side-event during the UN Climate Change Conference last November in Marrakech (COP22), gives Akwa Ibom State an opportunity to key into the Green Climate Fund and other climate change finance windows.
Environment Commissioner, Dr. Iniobong Essien, gave an insight into the Roadmap, which he said entails strategies, mechanisms, and projects to be implemented to foster low-carbon and high-growth economic development, while building a climate-resilient society in the state. He added that the forum was informed by the need to update stakeholders on the outcome of COP22.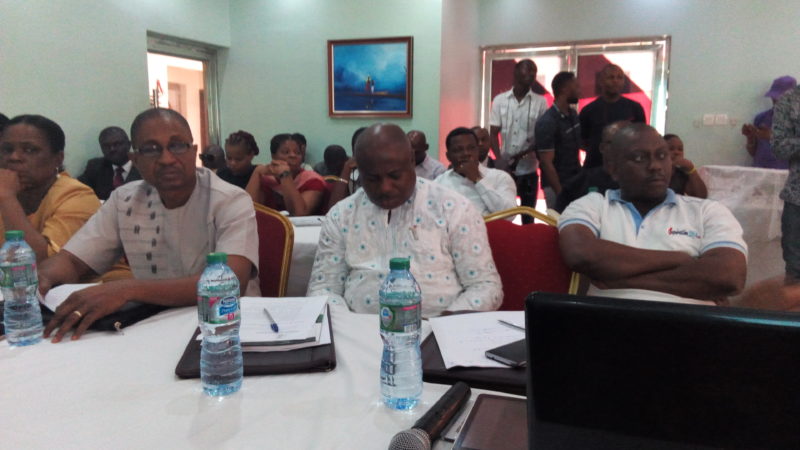 Executive Director, Water Safety Initiative Foundation, Unyime Robinson, stated that, based on the state's participation in the Marrakech conference, it was imperative to translate the outcome and its benefits to the people of Akwa Ibom State.
Participants at the event commended the Ministry of Environment as well as the Water Safety Initiative Foundation for organising the forum, and called for the enactment of the environmental laws, creation of awareness to educate the citizenry, and massive planting of trees to mitigate the impacts of climate change.
Attended by over 150 participants including the Secretary to the State Government, Sir Etekamba Umoren, as well as representatives of the Vice Chancellors of the University of Uyo and Akwa Ibom State University, the event featured a documentary on climate change impacts in the state, and presentations on the outcome of COP22 and opportunities for Akwa Ibom State.
Also in attendance were representatives from the Office of the Governor; Deputy Governor; House Committee on Environment; Ministries, Departments and Agencies (MDAs); civil society; and academia.