A starving female polar bear who wandered far from her natural habitat into Russia's northern-most city, Norilsk, was on Friday, June 21, 2019 transported to a zoo in Siberia.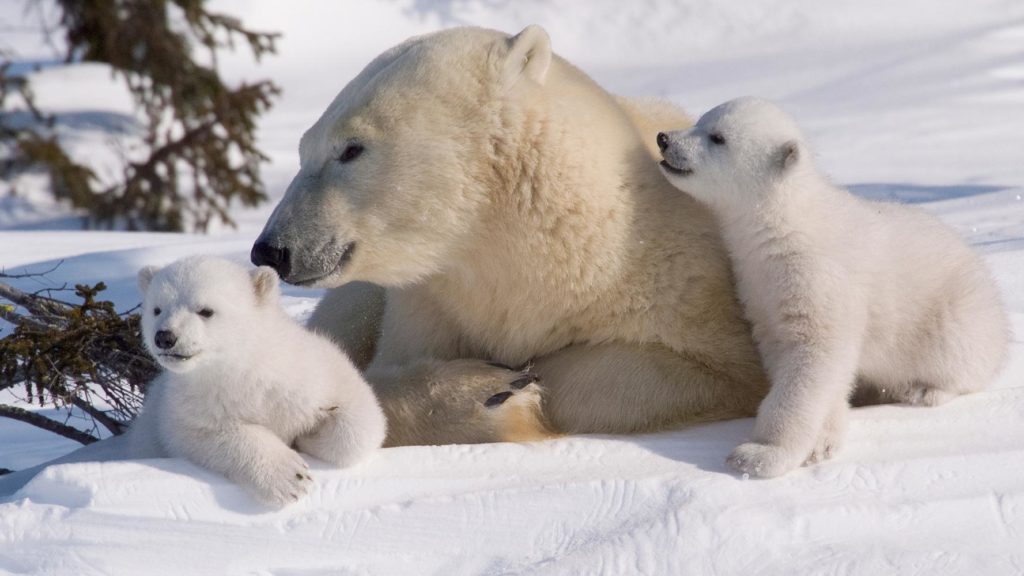 "The bear had spent several days at a dump, eating spoiled foods,'' the Royev Ruchei zoo in the city of Krasnoyarsk, about 1,500 kilometres south of Norilsk, said in a statement.
Expanses of ice that traditionally provide natural hunting grounds for polar bears have receded amid relatively high temperatures in the region, experts say.
"Reduction of the ice cover leads to a change in the feeding behaviour of the animals,'' according to Dmitry Gorshkov, a biodiversity expert at the wildlife conservation group WWF-Russia.
"Unable to hunt seals,'' the bears are "forced to walk hundreds of kilometres in search of food and most often find it near human settlements," Gorshkov said in an emailed comment.