Some stakeholders in Delta State have urged all tiers of governments to involve rural communities in project implementation to avoid waste of resources and ensure functionality of such projects.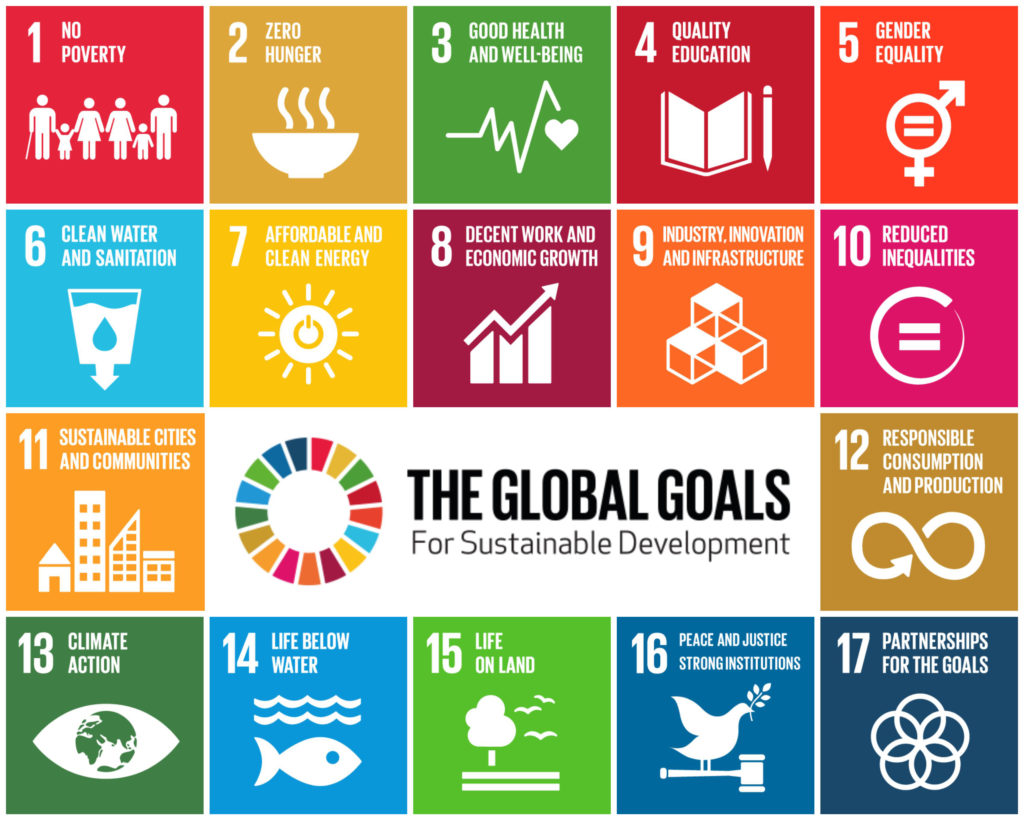 Mrs Angella Onwueze, a resource person at a forum organised for Local Government Chairmen in the state, made the call in a presentation titled "Localising the Sustainable Development Goals (SDGs) in Delta State," on Wednesday, June 10, 2020 in Asaba, the state capital.
In her presentation entitled, "Sustainability of SDG Pojects: Our Roles and Responsibilities," Onwueze underscored the need for involving communities at the project design state to ensure sustainability.
She said that, to ensure sustainability of projects, community user groups should be established while local governments should be committed to deploying manpower for the maintenance of such projects.
The resource person added that there should be adequate advocacy and sensitisation at the community level on the benefit of such projects as well as a feedback mechanism on their condition.
Onwueze listed the challenges faced by SDGs projects to include lack of participation and commitment of the people, lack of sense of ownership by the people and lack of maintenance of projects by the communities.
In her presentation, another resource person, Augusta Impact, said localising SDGs meant implementing projects programmes in local perspectives and evolving monitoring strategies.
Impact said that localising the SDGs entailed measuring progress at the local levels for achieving Agenda 2030-SDGs, targets and indicators.
"It also means engaging and commiting the communities and other local stakeholders for the realisation of the Agenda 2030-Sustainable Development Goals," she stated.
She said that local government chairmen were the key drivers in localising SDGs who must involve multi-stakeholders and key influencers at the local levels to ensure sustainability.
She listed the stakeholders to include departments/units, community leaders, private sector, religious leaders, organised unions and Civil Society Organisations (CSOs), among others.
Earlier the Senior Special Adviser (SSA) to the Governor on SDGs, Dr Andy Ilabor, said the forum was organised to intimate local government chairmen in the state with the need to maintainin SDGs projects sited in their areas.
Ilabor noted that SDGs were global in nature, but they should be localised so as to achieve the objectives.
The SSA said that the Delta Directorate of SDGs had determined to begin implementation of the SDGs early to avoid the evil that befell the Millennium Development Goals (MDGs).
He told the council chairmen that the bulk of work in implementing SDGs lied with them, and requested for desk officers at the local government areas to enhance communication between them and SDGs.
Reacting, the Chairman of Aniocha North Local Government Area (LGA), Mr Oseme Chukwugozie, also called for proper need assessment of projects before siting them in communities.
Similarly, the Oshimili South Council Chairman, Osadebe Uchechukwu, called for senergy between the interventionist agency and local governments in siting projects in rural communities.
By Ejike Obeta