The primary cause of climate change has been human activity, primarily as a result of the burning of fossil fuels like coal, oil, and gas. Research has shown that sports fans are receptive to the environmental initiative and participate in environmentally sustainable behaviours.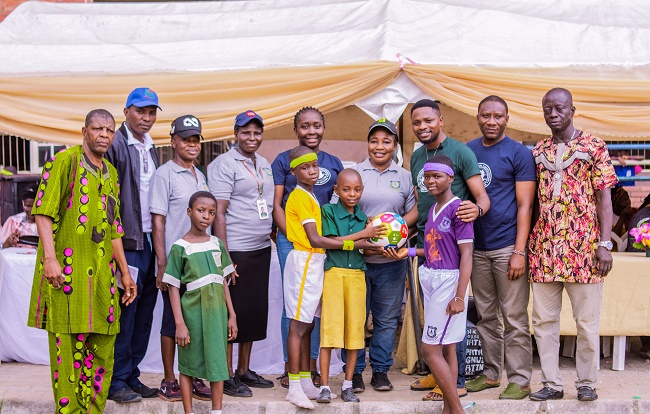 In a bid to create awareness and advocacy on climate change through sports, the International Climate Change Development Initiate (ICCDI Africa) has partnered with schools in Lagos State to organise a sport for climate campaign to promote environment action and to build a climate smart generation.
Olumide Idowu, Executive director, ICCDI Africa, in his remarks, stated that the action is aimed at educating young ones especially students on the need for climate action and environmental justice.
The project, which was supported under the project of African Actives for Climate Justice, Pan African Climate Justice Alliance, African Youth Commission, Natural Justice and Oxfam, is open to collaborating with the Lagos State Government and the Ministry of Environment on taking the education and sensitisation of climate action to another level.
According to Idowu, the relationship between sport and climate must be better understood to formulate policies and take effective action to reverse climate change effects. The relationship between sport and climate must also be communicated to as large an audience as feasible, he added.