Human Settlements, Water and Sanitation Minister, Lindiwe Sisulu, on Thursday, January 2, 2020, said South Africa was working to alleviate impact of the drought currently gripping some parts of the country.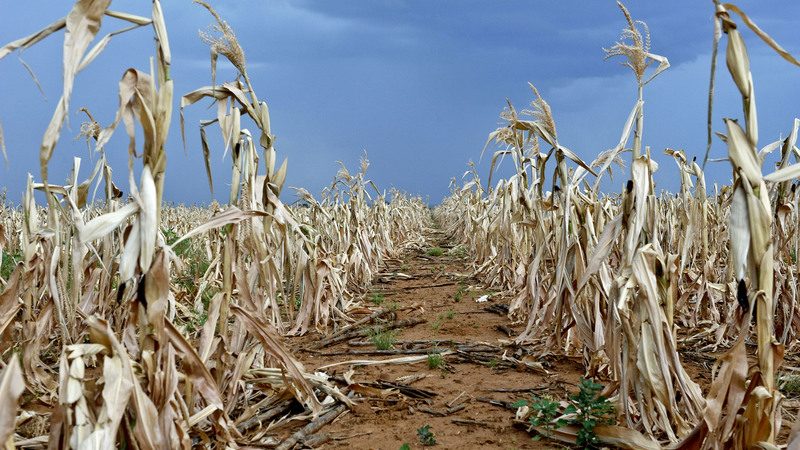 She said in a statement that the cabinet was looking at the issue and appealed to citizens to take the problem seriously.
"I would like to urge all South Africans to be responsible in how matters of the drought are carried on all platforms,'' she said.
The minister said: "This is not a small or trivial matter, and government at the level of cabinet continues to be seized with the need to alleviate the plight that emanates from this unfortunate act of nature.''
Sisulu said that different departments were working together to determine the support for the worst hit areas.
"The challenge of the drought can only be permanently resolved by the arrival of the much-anticipated rains.
"The process to finalise the relevant type and size of assistance rests with the National Disaster Management Centre,'' the minister said.
The department said regions like Gauteng Province were yet to fully recover from the previous drought which began in 2014. The recovery was affected by the low summer rainfalls.