A non-governmental organisation, Save The Child Initiative (STCI), has stressed the need for the Sokoto State Government to implement the Water, Sanitation and Hygiene (WASH) policy to ensure maximum improvement on water and sanitation services in the state.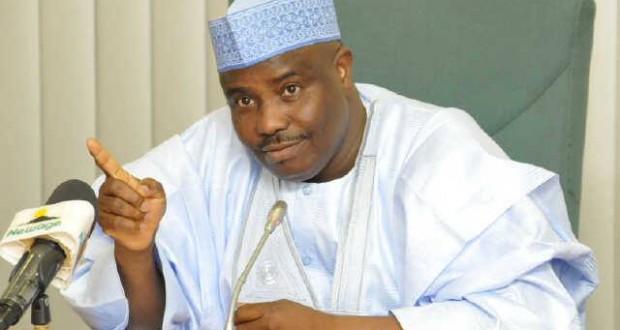 Programme Manager, e-WASH Project/Head of Programmes of STCI, Mr Muhammad Garba, made the call at the establishment of the Urban WASH Community of Practice (COP) on Wednesday, January 1, 2020 in Sokoto, the state capital.
Garba stressed the importance of the law to the public lives, noting that if implemented the WASH policy would enhance the quality of water supply and promote efficient management as in use of water secured
"It would also make the Water Board viable to mobilise resources and provide quality water supply to the people of Sokoto state.
"Where you do not have water supply, it can also make sure that
communities around the different places enjoy water supply in line with international best standard practices." he said.
The Manager said STCI signed a sub-agreement with the e-WASH project to implement the project in three zones of Sokoto, adding that two other CSOs were also working in four additional zones.
According to him, STCI was mandated to form the COP to carry out high level advocacy visits and also engage other community stakeholders to address WASH issues in the state.
Among terms of reference for the COP include active interaction, and collaboration for supporting strategic communication efforts to spur transformational change in the WASH sector as well as facilitate substantial involvement of People with Disabilities and their organisations in urban WASH matters.
It is also to promote the construction of gender/Persons with Disabilities -sensitive water points, toilet facilities in markets, motor parks and schools.
By Habibu Harisu