The Commissioner for Environment in Sokoto State, Alhaji Sagir Bafarawa, says N48.8 million will be spent on the construction of five additional enlarged modern waste bunkers for effective management of accumulated wastes.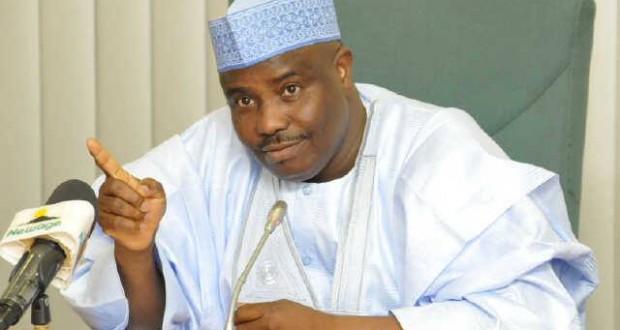 Bafarawa said on Tuesday, January 26, 2021 that the bunkers would be placed at strategic locations where large wastes being accumulated had been constituting menace to the populace.
He said that Gov. Aminu Tambuwal had approved the construction of the bunkers to ease evacuation of wastes and improve the health conditions of the people of the state.
According to him, the identified locations of the bunkers are: Almustapha, Dallatu and Bauchi road as well as Fakon Idi (Eid ground) and Kara (Livestock market).
"These are places where large refuse are being dumped and they constitute health risks, in spite of routine evacuations by government,'' he noted.
Bafarawa said that waste bunkers' locations were places where engaged service providers faced difficulties in routine evacuation of refuse.
He stressed that the health implications were considered, as they were not closer to residential areas, adding that trees would also be planted close to the bunkers.
The commissioner further said that tractors, trucks and other vehicles would be used for routine evacuation of the bunkers.
He lamented that indiscriminate dumping of wastes along with violation of environmental laws were the challenges faced by the ministry, in spite the presence of mobile courts.
The commissioner urged the people of the state to understand that waste management should be the collective responsibility of all citizens, while the ministry would continue to intensify sensitisation on waste management.
By Habibu Harisu