The Shell Petroleum Development Company of Nigeria Limited, operator of the SPDC JV, has confirmed signs of a leak on the 48inch Forcados export pipeline at a location between shoreline and the Forcados terminal in the western Niger Delta, coming on the heels of a reported attack on the pipeline in the early hours of Friday, June 3.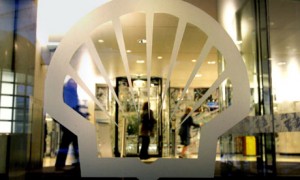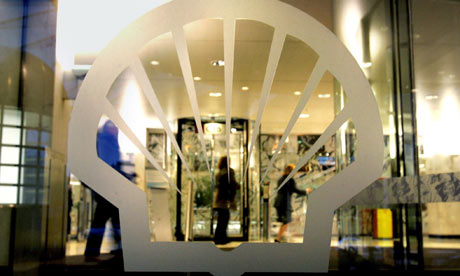 In a statement issued on Friday, SPDC spokesperson, Gbenga Odugbesan, submitted: "We are yet to fully evaluate the potential impact and damage to the pipeline resulting from this latest incident. We have however mobilised appropriate oil spill response measures and will be conducting a joint investigation visit to the leak site with relevant stakeholders.
"We are currently focused on securing the pipeline to protect the environment. Given this latest incident and the wider security situation in the Niger Delta, we are unable to determine probable timing of resumption of exports from the Forcados terminal."
SPDC is the operator of the export line on behalf of the joint venture partners comprising NNPC (55%), SPDC (30%), Total E&P Nigeria Ltd (10%) and Nigerian Agip Oil Company (5%).
The Niger Delta Avengers (NDA) in the early hours of Friday claimed to have blown up a pipeline controlled by Shell Petroleum Development Company Limited. This comes as an addition in a series of oil pipeline destructions in the Niger Delta.
According to the NDA, the pipeline, SPDC Forcados 48″ Export line, was recently repaired after a similar attack.
It said it had warned against its repair in the first place.
The group, in a tweet at 5:23am on its Twitter handle, said the attack was carried out at 3am on Friday.
It tweeted: "At 3:00 am today @NDAvengers blow up the SPDC Forcados 48″ Export line. We warned SPDC not to go ahead with repair works but they refuse."