Scientists on Friday, March 9, 2018 called on African governments to develop laws to safeguard the development and management of green growth in the continent.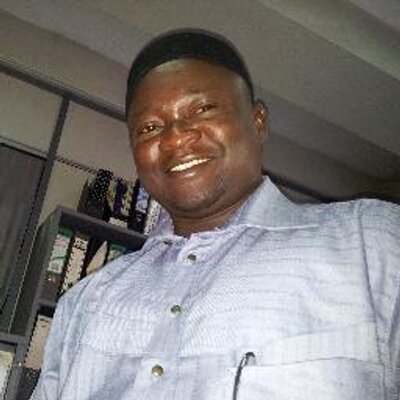 Nicholas Ozor, Executive Director of African Technology Policy Studies Network (ATPS), noted that green growth had a potential impact toward the improvement of economies of most African countries.
"This potential is unlikely to be tapped in the absence of laws that are capable of protecting the new sub sector," Ozor said during a workshop on Governing Inclusive Green Economy in Africa.
Ozor observed that green growth had significant potential for delivering inclusive economic development in the continent hence the need to put in place policies and strategies to harness the potentiality.
"The laws will help guard and also create awareness on the dynamics of this potentially paradigm-shifting phenomenon that is helping reduce the effects of climate change globally," he added.
Ozor called on the governments to create an interdisciplinary approach to identify and help create awareness in creating sustainable growth.
Scientists said many African countries have started to embrace the concept of green growth, prompted by a combination of factors, including national circumstances and the encouragement of international development partners.
According to scientists, countries such as Rwanda, Ethiopia, Kenya and South Africa have sketched ambitious plans to jump to green, sustainable economies.
Chukwumerije Okereke, professor of environment and development at the University of Reading in Britain, said green growth would help not only globally but all developing countries in Africa by enhancing livelihood of the people.
"There is need to form partnerships to come up with innovative research agenda for the continent," he added.
Okereke said that governments must start developing policies, generate academic literature and engage the private sector.
"Governments must begin to tap funds from development partners and international bodies to fund green growth activities in the continent in an organised manner," he said.