The Zambian Government on Tuesday, January 2, 2018 said schools in areas where there was a cholera outbreak in Lusaka, the country's capital, would not reopen to avoid cross-contamination.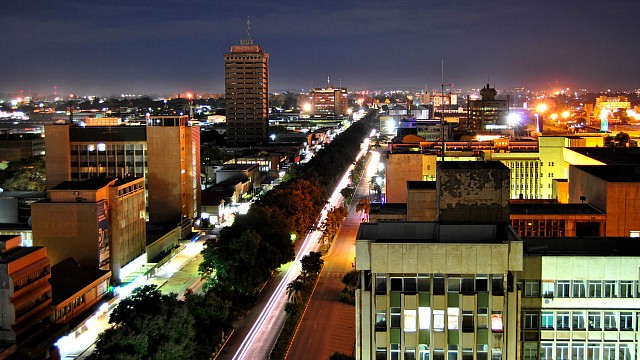 Minister of Health, Chitalu Chilufya, stated this at a news conference in Lusaka.
He said schools in all the areas cited as epicentres of the waterborne disease in the city would remain closed until when the ministry had conducted a thorough assessment of the situation.
Public schools were expected to reopen on Jan. 15.
He said that the number of cholera cases had continued to increase and almost reaching 2,000 with 48 deaths recorded and that the ban on public gatherings in the city applies to even schools.
The minister said the ministry had liaised with the ministry of general education to ensure safety of pupils in all the schools.
Chilufya added that inspectors had since been dispatched to check on the conditions at the schools by sampling the water as well as sanitary conditions in the affected areas.
The government has banned public gatherings of more than five people in order to contain cholera which has continued escalating since October 2017.
On Dec. 30, President Edgar Lungu ordered soldiers to get involved in fighting the cholera outbreak.