Chairperson of the Southern African Development Community (SADC) Lt. General Dr Seretse Khama Ian Khama, President of Botswana is expected to declare a Regional Disaster and launch a Regional Appeal for Humanitarian and Recovery Support amounting to $2.7 billion.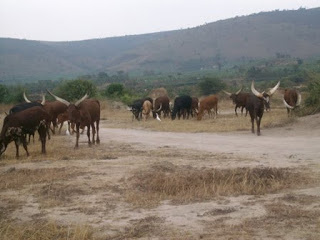 This is in response to the devastating El-Niño-induced drought which has affected an estimated 40 million people across the SADC region and, out of this figure, more than 23 million are in urgent need of humanitarian assistance.
The event is scheduled to take place at Gaborone International Convention Centre (GICC), Botswana on Tuesday 26th July 2016.
The Appeal is a formal request to the International Community to provide assistance to affected member states, and it is meant to complement the response efforts at individual member states level, as a lot has been done by the countries.
Five member states – Lesotho, Malawi, Namibia, Swaziland and Zimbabwe – have declared national drought emergencies.
South Africa has declared a drought emergency in eight of the country's nine provinces, while Mozambique declared a 90-day institutional red alert for some southern and central areas.