Russian Deputy Prime Minister Alexei Gordeyev has vowed to empty a far-eastern coastal fishery that has received widespread condemnation as a "whale jail,'' Russian news agency Interfax reported on Tuesday, March 5, 2019.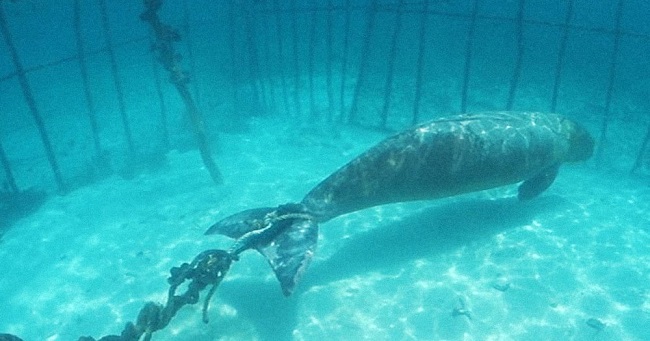 The facility, found to be in possession of almost 100 whales, will be emptied as soon as weather conditions are warm enough for the animals to be transported, according to Gordeyev.
The whales were to be transported to a centre specialising in caring for large marine wildlife at Russky Island near the far-eastern city of Vladivostok.
"The relocation will be possible only at a warm time upon the establishment of a positive air temperature and after ice recedes from the waters,'' Gordeyev said in a statement carried by the news agency.
The current facility, in a bay in the Primorye region, whose capital city is Vladivostok, has evoked international condemnation as a "whale jail'' by activists who have pointed to cramped and inhumane conditions.
That facility sought to sell the whales to Chinese aquariums, said activists who set up a Change.org petition that has received over 900,000 signatures.
Russia's Federal Security Service said earlier that it had been instructed to empty the facility after uncovering 87 belugas and 11 orcas.
Several companies have been implicated in the case and face misdemeanour charges of violating fishing regulations, the federal authority said.
Russian state broadcaster RT said whales at the facility were seen "languishing in tightly packed pens.'' A single killer whale can be worth several million dollars, the broadcaster reported.
Photos showing numerous whales cramped into several enclosures have gone viral in recent months. U.S. celebrities Leonardo DiCaprio and Pamela Anderson have called for the animals' release.