Governor of Rivers State, Nyesom Wike, has said that the government is planning to establish a centre to recycle used tyres and organic waste material to end soot menace in the state.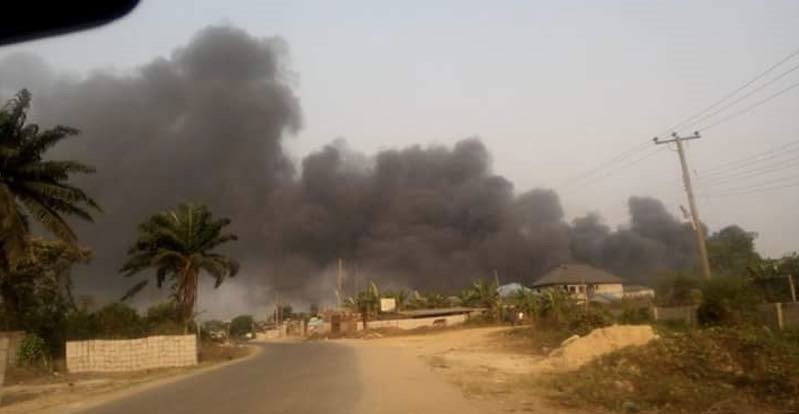 Wike told newsman on Tuesday, May 22, 2018 in Port Harcourt, the state capital, that the government was also discussing with experts on other environmentally friendly ways to end the perennial hydrocarbon emissions in the state.
"The Rivers government is committed to ending the current soot in the atmosphere due to grave the implication it has on the health of the people.
"We support the destruction of illegal refineries by security agencies, but while doing this, we shouldn't do it in a manner that would destroy lives and depopulate the state," he said.
The governor said that his administration had also started sensitising the people on ways to reduce the effect of soot in their homes.
"The soot does not discriminate between who is APC or PDP member or discriminate between who is a governor and who is not; it affects all of us.
"If you enter my room, everywhere is black, and so, it also affects me. We are all into this together," he said.
The governor urged security agencies to adopt other environmentally friendly methods in the destruction of illegal refineries and bunker sites in the state.
By Desmond Ejibas