The National Biosafety Management Agency (NBMA) is seeking to collaborate with the International Criminal Police Organisation (Interpol) as part of efforts to ensure the safe application of modern biotechnology and the use of its products which includes genetically modified organisms (GMOS).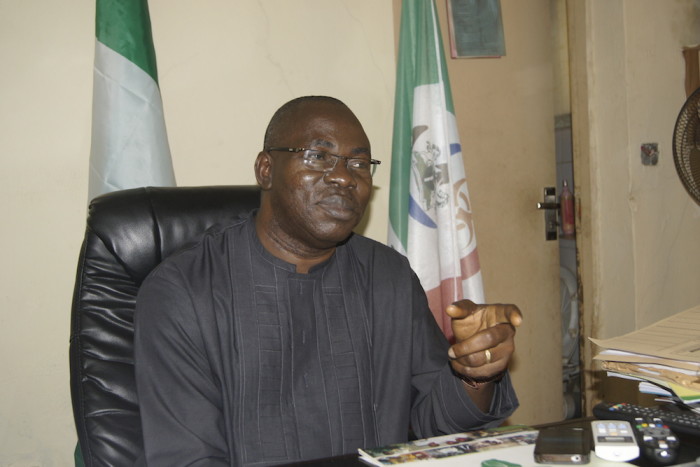 Director General of the agency, Dr Rufus Ebegba, said this when he led the NBMA management team who paid a courtesy visit to the office of the Commissioner of Police and Head of Interpol National Centre Bureau (NCB), who is also the head of the Interpol committee delegate representing Africa.
The DG said the essence of the collaboration is to synergise with the Interpol and to make sure that the agency is promptly alerted whenever GM seed or grain comes into the country without an NBMA permit, and to also ascertain the country of origin and those involved.
Rufus said the agency has signed a memorandum of understanding (MoU) with other sister agencies all in a bid to ensure that its mandate is achieved, noting that a collaboration with the centre would help the agency in its bid to deliver on its mandate.
Responding, the head of the Interpol NCB, Olushola Subair, said the Interpol is ready and willing to collaborate with the agency to ensure that the mandate of the NBMA is achieved. He noted that there are key areas Interpol can collaborate with the agency.
The CP said the Interpol would collaborate with the agency in terms of training for staff, provide protective kits and equipment for staff of the NBMA, among others.
The CP led the NBMA's delegation to the centre's cybercrime unit and the digital resource centre.