The Nigerian House of Representatives is working on plans for a legislation to ensure uniform meters on gas flaring for companies and regulators in the gas industry, says an official.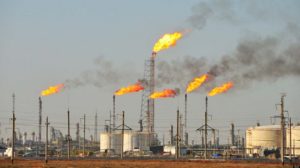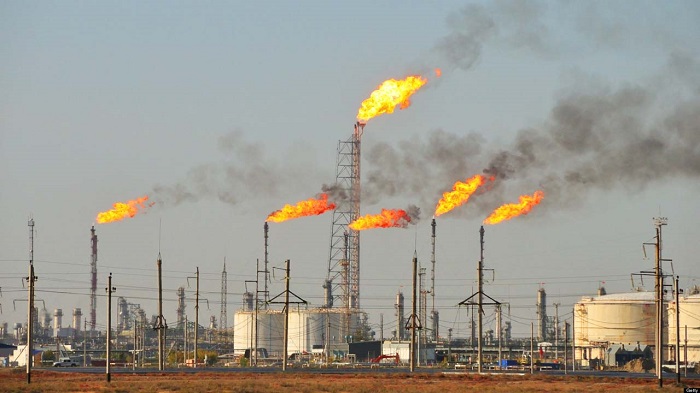 Rep. Ahmed Munir (APC-Kaduna State), the Chairman, House ad hoc Committee on Gas Flaring, who made the submission at a hearing on Tuesday, September 5, 2023, in Abuja, said that the aim was to ensure accurate penalties for gas flaring as parts of efforts to end gas flaring in the country.
The lawmaker said that the oil companies and the officials of the Ministry of Environment seemed to be working in silos with regards the volume of gas flared.
Munir said one of the reason for the hearing was also to ensure synergy between the regulators and the oil comping with regards to the volume of gas flared and how to end the menace.
"The whole idea is to ensure that, the gas industry, everybody in this business have meter so we can get the actual amount of gas flared and, where there is no meter, how can the gas tracker come in to effectively fill the gap?
"The whole idea here is therefore, what legislation, what policy can we craft to ensure that it is not the players in the industry alone that brings out figure regarding the volume of gas flared?
"There should be checks and balances and that is the whole idea of this hearing, we will listen and collate information and we are going to act," he said.
Mr Idris Musa, the Director-General the National Oil Spills Detection and Response Agency (NOSDRA), said that metering was a key issue in the sector.
He said operators came up with different meters which made it difficult to ascertain the accurate volume gas flared and the appropriate penalty.
"There should be a benchmark for the regulator to see and say this matter is right or wrong and this is what it should be.
"That is the grey area the committee should look at, it is not of Exxon Mobil alone but all oil companies have to show that evidence," he said.
Earlier in her presentation, the Vice Chairman and General Counsel of Exxon Mobil, Ms Adesua Dozie, said that the company had put in place infrastructure to curtail gas flaring.
She said hubs had been out in place though which gas were being sold to LLNG rather than flared.
Dozie, however, said that a total of $145.9 million was paid as penalties for gas flaring in shallow water operations while the sum of $124.2 had been paid for off shore operations.
The Reservoir Manager of Chevron, Mr Chile Ogala, told the committee that the company had paid $72 million for the period under review, 2010-2023.
By EricJames Ochigbo