The Executive Director, Gender and Environmental Risk Reduction Initiative (GERI), Mrs Elizabeth Jeiyol, has advised people against indiscriminate felling of trees.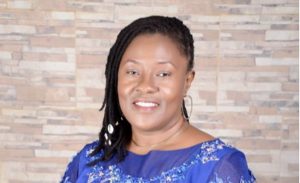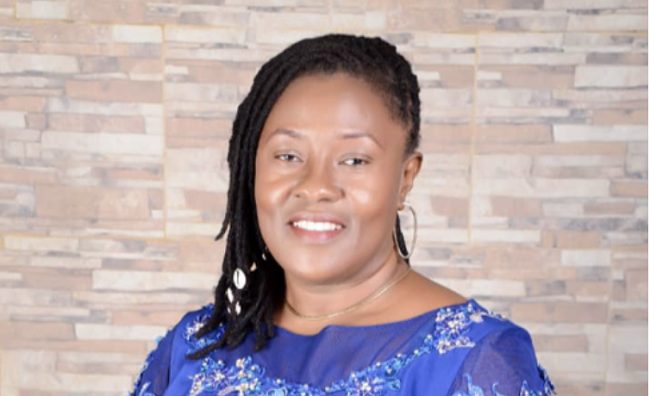 Jeiyol gave the advice at a two-day workshop organised by Elim Christian Vocational Training Centre for journalists on Wednesday, September 6, 2023, in Makurdi, while delivering a paper on climate change.
She expressed worry over the destruction of the environment by felling trees and using them for logging, firewood and charcoal, among many other reasons.
According to the executive director, cutting down trees unnecessarily poses grave danger to humans and their existence.
"Human brings will cease to exist or go into extinction if all trees are cut down."
She noted that the vulnerable groups of the society were the ones mostly affected by the impact of climate change because their sources of livelihood depended largely on agriculture.
In an address, the Programme Manager of the centre, Mr Emmanuel Egbodo, said that the centre was working round the clock to tackle stigmatisation against people living with disabilities.
Egbodo said the goal of the centre was to provide quality, accessible, affordable and sustainable rehabilitation of persons living with disabilities.
The Coordinator of the centre, Rachel Dzever, said that the centre was also training journalists, so that they could use their influence to reach out to the people with correct and timely information on environment and climate issues.
Dzever further said that the training would also afford journalists the opportunity to champion advocacy and sensitisation efforts on governments and the public on effects of climate change.
By Nicholas Dechi