A private sector player has called for collaboration with the Federal and State Governments toward decentralised sewage system across the country.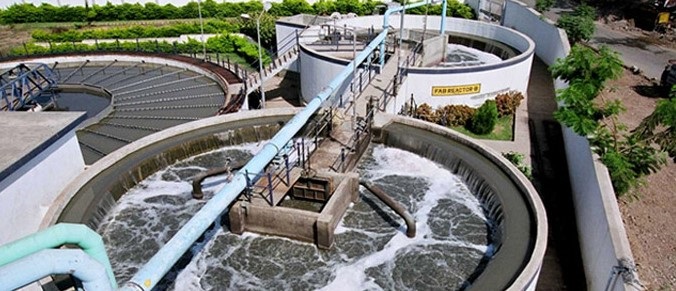 Mr Nicolas Igwe, Managing Director, Zenith Water Projects, made the call in an interview with News Agency of Nigeria (NAN) on Sunday, August 18, 2019 in Abuja.
Igwe said that the collaboration for the decentralised sewage system was imperative as it would reduce the impact of health consequences on people.
According to him, in Nigeria, 90 per cent of the daily sewage is being pumped back into the river body that is the same river body used as source.
"Most water cooperation, most people, even the bottling companies, some of them use that same source as the water source they pump back to people to drink.
"Therefore, typhoid and diarrhoea are all water related diseases that could affect everyone," he said,
Igwe described the negative impact of pumping daily sewage into the river and streams where the rural people scoop the water and use it for drinking and cooking as unimaginable.
He noted that the developed countries have central waste management system or central sewage management system to curb negative occurrences on human health.
He, however, warned that people should understand that the fact that water is processed into pure or bottled water does not mean that the water is clean.
Igwe explained that there was need for safely managed sanitation in the water sector as it affects hygiene and human health.
"We as the private sector have already designed a scheme for that, but of course, no private sector would like to put in its money without government's support.
He urged the government to partner with private sector toward the building of decentralised sewage system and ensure proper disposal of our wastes.
"So, we need the states and federal government to key in as that it is the only way that the private sector will only come in and play its roles,'' he said.
By Joan Nwagwu