Civil society organisations (CSOs) in Bayelsa State have called for health audit across communities in Niger Delta as part of efforts to tackle environmental pollution and degradation in the region.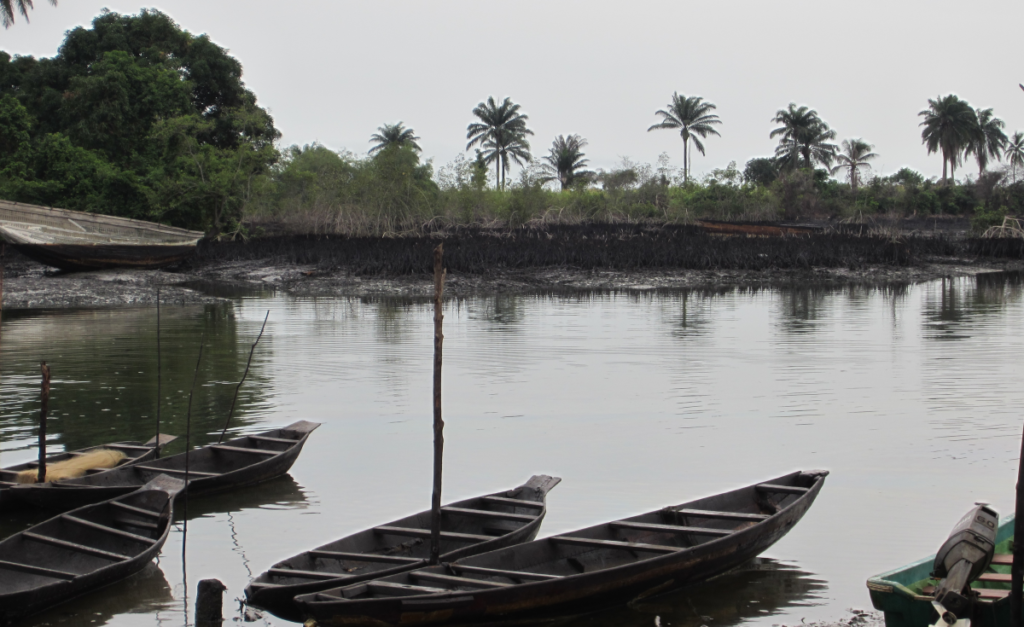 The CSOs made the demand during a Roundtable with the Bayelsa State Oil and Environmental Commission (BSOEC) on Tuesday, May 21, 2019 in Yenagoa, the state capital.
The Bayelsa government had on March inaugurated an international Commission of Inquiry on environmental problems to tackle incessant crude oil spills in the state.
Mrs Elizabeth Egbe, the Coordinator of Global Care Rescue Mission, also known as Operation Rescue, said that such health audit would help to tackle environmental challenges in the state.
Egbe said that the effort would also go a long way in finding the health situation of the impacted community by the oil spillage in Bayelsa.
She, however, commended the Bayelsa government for inaugurating the Oil Commission of Inquiry and said it was a laudable initiative.
Mrs Aniedim Ozowede, the President, Ogbia Women Assembly, expressed worry over the state of environmental pollution in the Niger Delta.
Ozowede urged the commission to deepen their findings, especially at the grassroots in the state.
"The commission should also visit Oloibiri, where oil and gas were first discovered," Ozowede said.
Chairman of the Commission, Archbishop of York, Most Rev. John Sentamu, said that the Roundtable was an interface meant to deepen its work in the state.
Sentamu said that the commission was committed to investigating the environmental and human damage caused by the operations of oil companies.
By Christian Ogbonna