A French court of appeal has upheld a judgement against US biotech giant Monsanto in the poisoning of a farmer with a corn herbicide.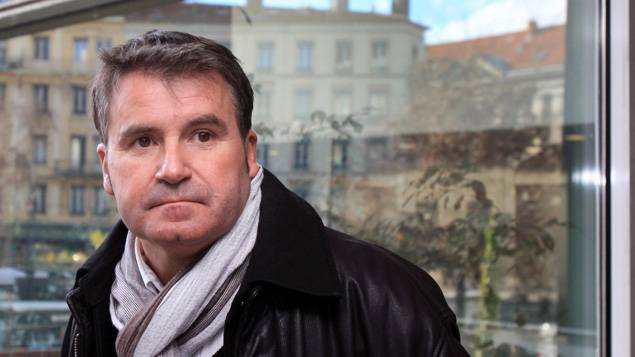 Monsanto was found responsible during a trial in 2012 and was ordered to fully compensate the partially disabled cereal farmer.
Paul Francois suffered severe neurological disorders after accidentally inhaling the weedkiller's fumes on his farm in 2004.
The ruling Thursday, September 10, 2015 in Lyon was condemned by Monsanto, which has argued that there was not enough evidence linking the farmer's symptoms to the herbicide.
But the decision has been celebrated among other French farmers who say it gives them hope that their health problems could be recognised as the result of similar exposure.
It is also considered a win for organisations which lobby against the massive use of pesticides in the country.
Francois said that after inhaling the Lasso herbicide, he became nauseated, began stuttering and suffered dizziness, headaches and muscular aches which rendered him unable to work for a year.
His lawyer has argued that the company failed to say what its product contained on the label, or warn of the risks.
Monsanto was also accused of keeping Lasso on the French market until 2007, despite bans of the product in Canada, Britain and Belgium.
It is just the latest blow in France for the US giant. In June, the French Ecology Minister Segolene Royal announced a ban on over-the-counter sales of the Monsanto weedkiller Roundup, after an active ingredient was classified by the UN as a probable carcinogenic to humans.
Courtesy: RFI