The National Immunisation Prevention Diseases (NIDPs) campaign has commenced in Lagos. The campaign is aimed at reaching 95% of children within the age of 0-59 months, notwithstanding their previous immunisation status.
Special Adviser to the Lagos State Governor on Primary Health Care, Dr Olufemi Onanuga, said the children would be administered with the oral polio virus vaccine, which he described as safe and free.
The campaign is expected to last from Friday, February 27 to Tuesday, March 1, 2016. Organisations such as the United Nations Children's Fund (UNICEF), World Health Organisation (WHO) and Rotary International are partnering with the Lagos State Government.
This was how the campaign went at OtodoGbame community in Lekki, Lagos where over 25 children died from an infection in the last one month.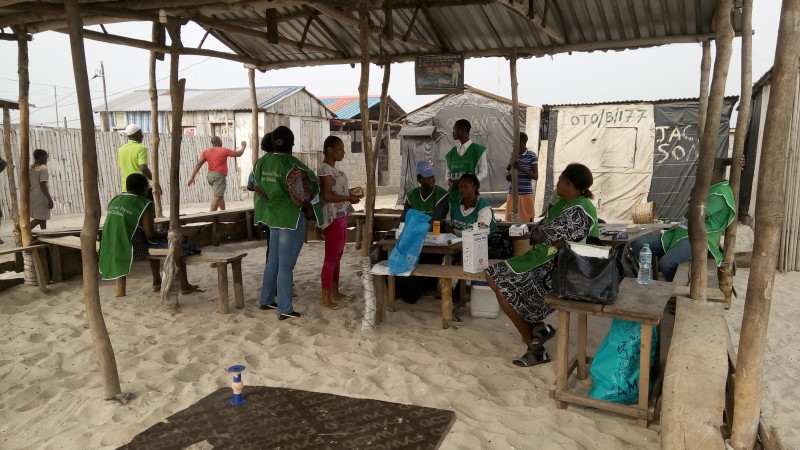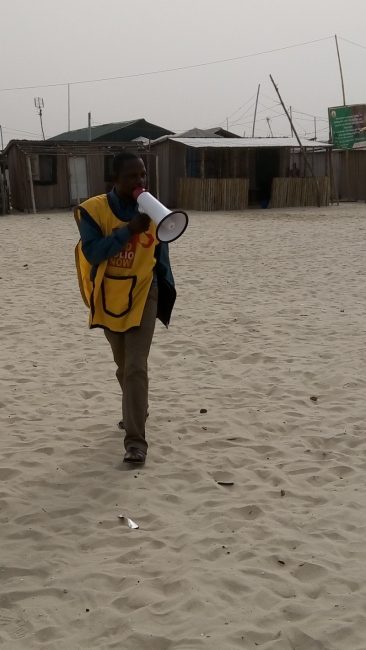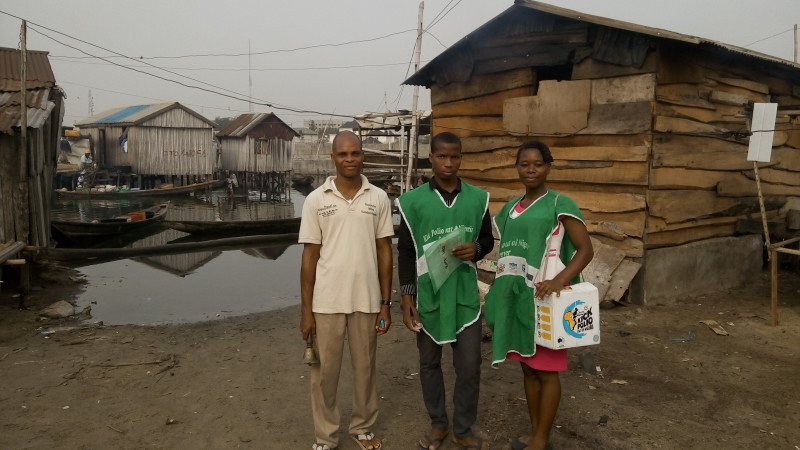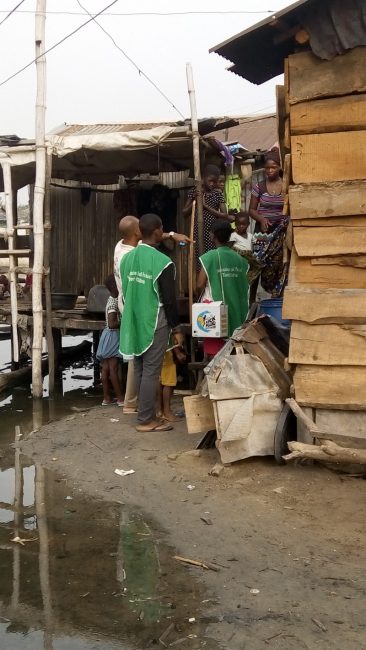 By Augustina Armstrong-Ogbonna