The Regional Collaboration Centre Dubai was on Sunday, October 20, 2019 officially launched. It is a collaboration between UN Climate Change and the World Green Economy Organisation (WGEO) reportedly dedicated to advancing the goals of the Paris Climate Change Agreement in the Middle East, North Africa and South Asia.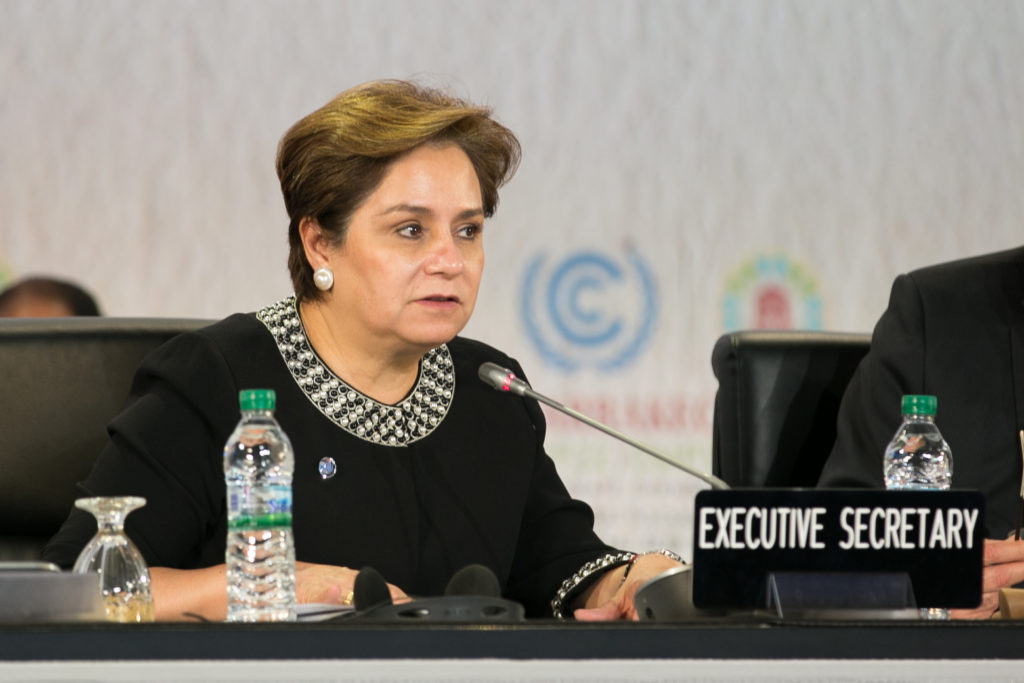 RCC Dubai was launched, with support from the Government of UAE, at the opening ceremony of the Global Ministerial Conference on Green Economy, convened by WGEO, by Ovais Sarmad, Deputy Executive Secretary of UN Climate Change, and Saeed Al Tayer, Chairman of WGEO. The launch took place on the margins of the World Green Economy Summit.
"As a result of the fruitful strategic partnership between the World Green Economy Organisation and UN Climate Change we also add, and officially inaugurate today, a new Regional Collaboration Centre here in Dubai, to serve the Middle East, North Africa and South Asia. This is another milestone for WGEO," said Al Tayer at the official launch.
The UN Climate Change Executive Secretary marked the launch of the Dubai centre by citing its expected contribution to the regional and international response to climate change.
"I am delighted to celebrate the opening of RCC Dubai. Regional collaboration is a key to informing, activating and catalysing action on climate change," said Ms. Espinosa, the UN's top climate change official.
"This collaboration will be instrumental in enhancing the scale of climate action in the region in an efficient, impactful and collaborative manner, and we look forward to working with WGEO to facilitate, enhance and promote the region's response to the climate challenge."
RCC Dubai is dedicated to the objectives of the United Nations Framework Convention on Climate Change, the Kyoto Protocol – including through tools such as the Clean Development Mechanism – and the Paris Agreement.
RCC Dubai's project portfolio consists of a range of projects designed to: fill knowledge gaps in adaptation to climate change; create strategies to access climate finance; increase regional participation in global climate action; strengthen the capacity of youth to contribute to the regional and global response to climate change; and introduce methodologies and tools to address climate change.
The Centre is expected to play a key role in helping channel local, regional and global resources into climate action, to facilitate implementation of countries' Nationally Determined Contributions (NDCs) to the Paris Agreement, National Adaptation Plans, roadmaps for implementation of the 2030 Agenda for Sustainable Development, and other relevant policies and strategies of countries in the region.