Pakistani Prime Minister, Imran Khan, on Monday, November 25, 2019 launched the Clean Green Pakistan Index (CGPI) as part of his government's commitment to fight environmental degradation and make all cities of the country clean and green.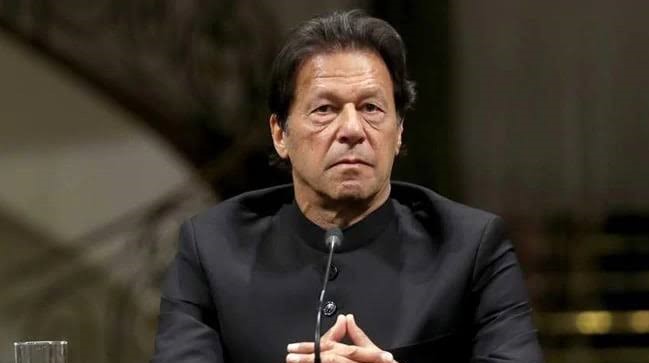 Under the initiative, the CGPI Implementation Committees have been formed in 19 cities across the country.
They would focus on issues such as safe drinking water, solid waste management, liquid waste management, city beautification, cleanliness of streets, usability of parks, tree plantation, total sanitation and hygiene and community participation.
In his address at the launching ceremony, the prime minister said the government could not overcome the environmental challenge alone and needs the collective efforts of elected representatives and general public to combat the challenges.
Khan urged the nation to join hands in making Pakistan clean and green and make it an environment friendly place for present and coming generations.
"We have to make a decision today what kind of Pakistan we want, either clean or polluted.''
The prime minister said one billion trees have been successfully planted in the country's northwest Khyber Pakhtunkhwa province over a period of five years. He reaffirmed his commitment to make the entire country green.