The Ambassadors of Dialogue, Climate and Reintegration, an NGO, says it has inaugurated environmental project "Chill the Climate" to support climate action in the country.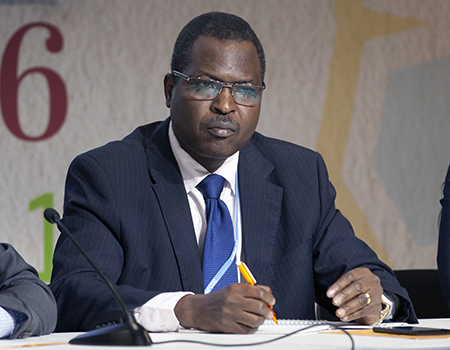 Executive Director of the organisation, Mr Richard Inyamkume, told the News Agency of Nigeria (NAN) in Abuja on Thursday, December 20, 2018 that the project was to train over 100,000 people to support climate action at the grassroots.
"The Chill the Climate project is a capacity building and awareness raising programme aimed at raising over 100,000 climate ambassadors across the federation by 2030 to support climate action at grassroots.
"The project is being implemented in five pilot states – Adamawa, Benue, Lagos, Rivers and Abia.
"It is hoped that through this project, we will increase public awareness about climate change, discourage degradation and encourage green conservation and resources preservation,'' he said.
The executive director said that the organisation inaugurated 21 female climate ambassadors who were already working in schools and communities, setting up "Climate Care Clubs".
He added that the ambassadors held first Adamawa Climate Change rally in Dec. 6.
"We are building capacity for 30 climate ambassadors in Benue state. These people will be inaugurated and inducted into the organisation's 'One Hundred Thousand Network','' Inyamkume said.
He said that the organisation would hold a climate change rally in January 2019, expressing the organisation's readiness to reach out to large number of people.
By Deji Abdulwahab