Director and Co-Founder of Climate Scorecard, Ron Israel, has disclosed that Olumide Idowu will be the Nigeria Country Manager for the international not-for-profit organisation. Mr Idowu will be responsible for monitoring and reporting on current climate change related activities in the country.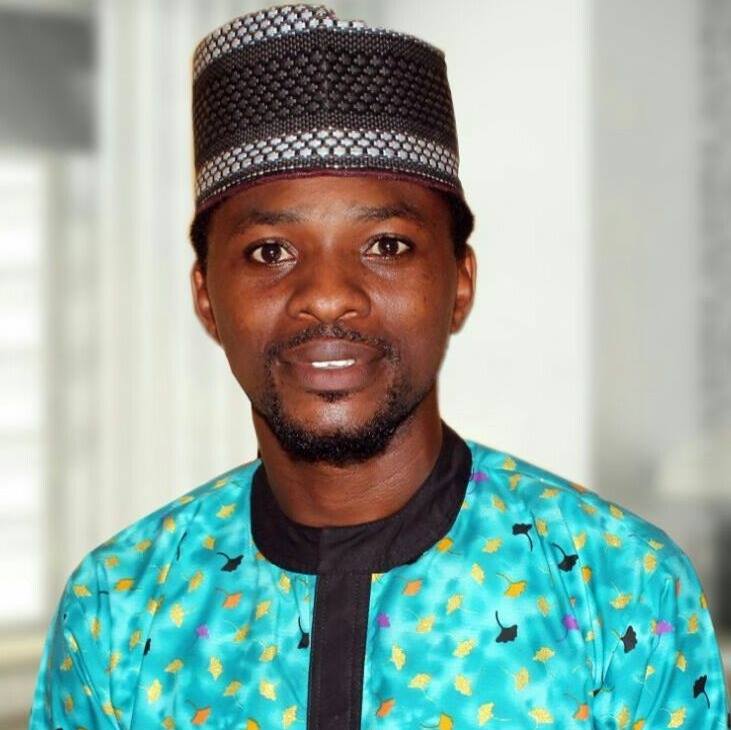 An entrepreneur, environmentalist and activist, Idowu, who has successfully led grassroots campaigns in over 42 African countries with over 10 years' experience in the non-profit sector, specialises in practical issues associated with climate change, open data and development policies as they affect rural communities.
He is the co-founder of Climate Wednesday, an international climate change development initiative, which Idowu leads the development and implementation of its strategy with responsibilities of creating, communicating and implementing corporate vision, mission and overall directions.
He seats on the continental team of the African Youth Initiative on Climate Change (AYICC), managing communications with over 65,000 young people to share best practices and leading campaigns using technology tools in shaping Agenda 2063 and Agenda 2030. Presently, he is working on a mobile app for citizen reporting on waste management and disaster risk reduction.
His responsibilities as Country Manager include:
Write a monthly country News Brief – Action Alert that spotlights a relevant activity that impacts the ability of the country to help implement the Paris Agreement
Specify in the "Take Action" section of the Brief what action needs to be taken in response to the issue described, and identify the policymakers or others that need to be contacted along with their contact information.
Rate the activity described in the Brief according to Climate Scorecard's rating system, with each rating accompanied by a sentence or two explaining the rating.
Coordinate with Climate Scorecard's in-country Partner Organisation to get their input into the monthly News Brief – Action Alert and to encourage them to distribute the Brief to their members, contacts, journalists, policymakers and the general public to advocate for change with leaders and decision-makers.