The Ogun State Government on Thursday, August 22, 2019 sealed up four houses at Igbore and Isale-Ake areas of Abeokuta, the state capital, over non-provision of toilets in their premises.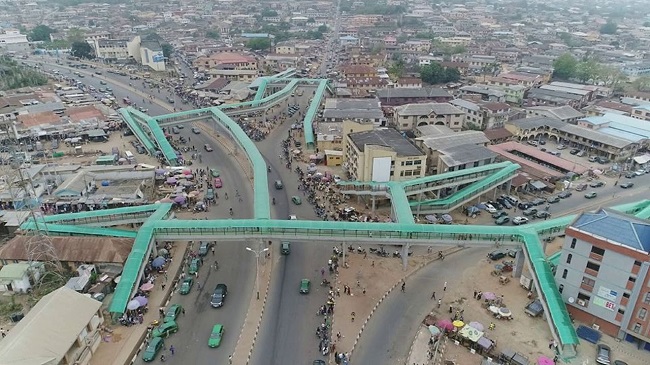 The exercise was carried out by officials of the state Ministry of Environment led by Mr Buhari Jokosenumi, the Director Environmental Health Management.
Jokosenumi, who addressed newsmen at Igbore shortly after the exercise, said the action was part of the government's efforts to discourage open defecation in the state.
He explained that the exercise followed the expiration of 21-day abatement notice served on owners of the affected houses due to their failure to comply.
The director added that the four houses would remain sealed until they construct toilets and pay appropriate fines against them.
"Construction of toilets is a fundamental part of a building approval which must be strictly adhered to," he said.
Jokosenumi stressed the need for landlords to comply with the National Environmental Health Practise Regulation of 2016.
The director, who warned that the exercise would be continuous, gave assurance that the government would continue to sensitise the public on the hazards of open defecation.
He warned other landlords whose houses lacked toilets to provide the facility in the affected houses forthwith or risk drastic sanction of having their houses sealed.
By Olawale Jokotoye