As part of its resolve to ensure that the citizens of Ogun State live in a safe and healthy environment, the state government has said that it will impose strict sanctions on industries without Environmental Impact Study (EIS) approval from the state Ministry of Environment.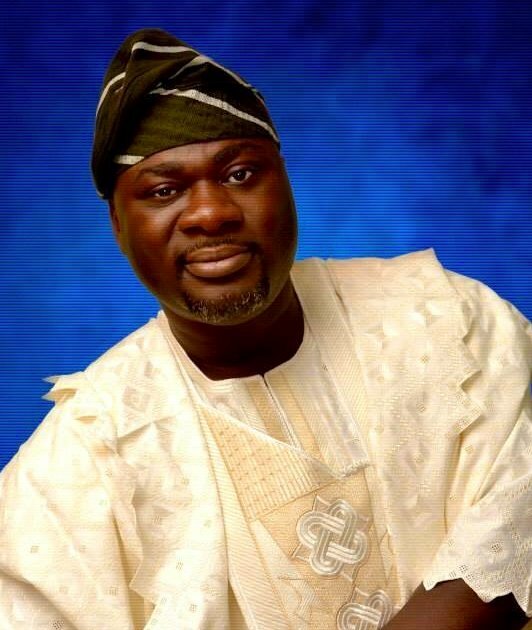 Commissioner for Environment, Bolaji Oyeleye, represented by the team leader, Ogun State Environmental Sanitation Task Force, Kunle Adeotan, stated this recently during the routine monitoring of industries along the Sagamu-Ogijo Road. He warned that any industry without EIS approval contravened extant environmental laws and would be penalised.
Mr. Oyeleye said that government would continue to monitor industries across the state and enforce the environmental laws where necessary, adding that the state government was committed to ensuring that the environment was not jeopardised for future generations.
He said: "Every industry must obtain an Environmental Impact Assessment (EIA) approval if the project is of mandatory study as stipulated in the Environmental Impact Assessment (EIA) ACT (Cap E12, LFN, 2004). Those projects listed on the mandatory study have to undergo EIA which is handled by the Federal Ministry of Environment. Any project outside the mandatory study is captured in EIS, which is the state version."
Responding, a resident within the neighbourhood, Yemi Olaleye, implored government to ensure continued monitoring of activities of industries in the state, adding that such step would help protect the environment.