The Ogun State Government appears to have taken proactive measures to address the worrisome state of its deteriorating environment.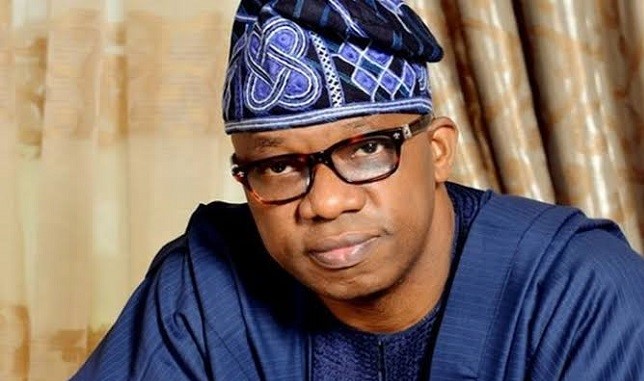 Apparently found wanting in the discharge of its duties, the popular state Environmental Protection Agency (OGEPA) may have been given a vote of no confidence following the establishment of the Ogun State Waste Management Agency.
Government believes that the new agency, which was recently approved by the State House of Assembly, will do a much better job that OGEPA.
Governor Dapo Abiodun said: "The Ogun State Waste Management Agency will more effectively than in our history as a state give our people the ideal environment.
"We had to send the bill for the creation of the agency to the House, when we noticed that the Ogun State Environmental Protection Agency was not as effective due to certain gaps, and this gravely affected our revenue generation.
"We will also be introducing viable reforms, through the setting up of a few agencies, in the Physical Planning Ministry, such that building permits, plans and drainage-related issues can be conveniently addressed without avoidable bureaucracies.
"I disclosed these at the last lap of the town hall meetings on the 2020 Budget and Medium Term Expenditure Framework (MTEF) 2020-2022 for Ogun Central Senatorial District, held recently in Abeokuta."