A recent scoping mission to seven states has finally produced the three new states that will join the Nigeria REDD+ Programme. They are Ogun, Edo and Plateau.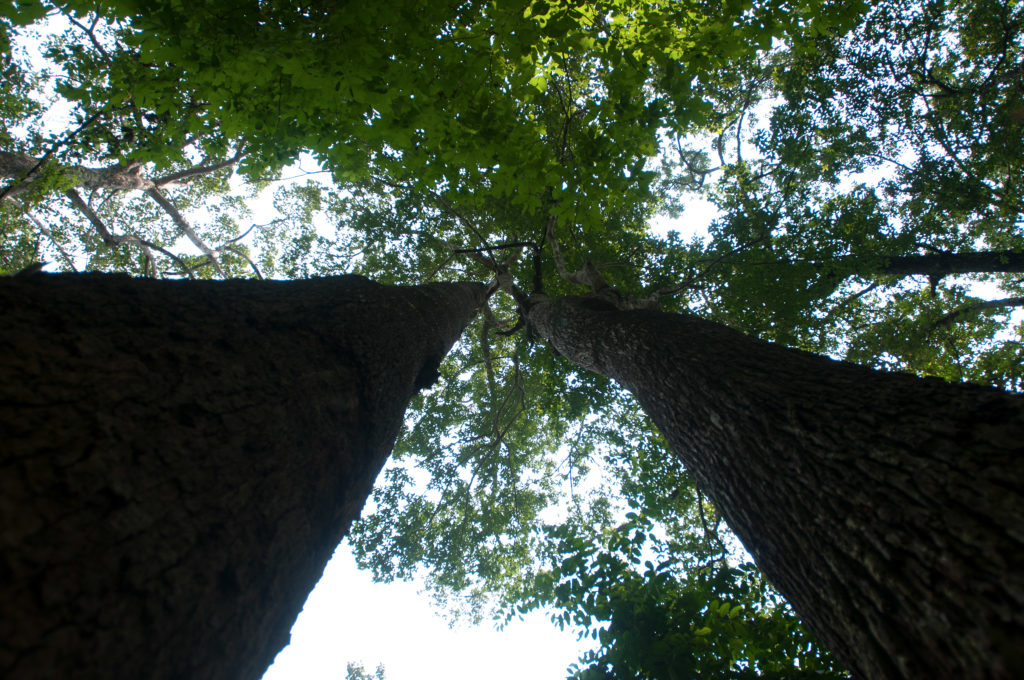 Minister of Environment, Dr Mohammed Mamoud, has reportedly endorsed the selection.
The disclosure was made on Monday, November 4, 2019 by Dr Moses Amah, National Coordinator of the Programme, who stated that 17 states had indicated interest to participate in the Forest Carbon Partnership Facility (FCPF) funded REDD+ Readiness Programme but only seven were pre-qualified.
The 17 states are Edo, Delta, Imo, Akwa Ibom, Ogun, Plateau, Oyo, Kaduna, Enugu, Katsina, Bauchi, Jigawa, Lagos, Gombe, Anambra, Ebonyi and Abia.
According to him, the scoping mission was undertaken to select the three most qualified states from the seven based on laid down criteria such as:
Presence of and/or tropical forest, lowland rain forest, mangrove and montane forest;
States' commitments to sustainable forest management regimes;
Forest dependent communities' commitment to forest management;
Institutional and regulatory framework that aligns with REDD+ implementation;
State political will in driving sustainable forest management
"These criteria informed the ranking/scoring of the seven pre-qualified states in the selection process. All persons involved in the scoping mission made their scores based on the above criteria," he said.
He listed the summary of the average score for each state to be: Akwa Ibom State (66.5%), Edo State (77.8%), Delta State (63.8%), Imo State (61.6%), Plateau State (70%), Ogun State (80.2%) and Oyo State (60%).
"It is worth noting that these scores show the potential of all the states being supported in the REDD+ readiness programme, but the constraint lies in the FCPF grant sum which can only support just three additional states," said Amah.
REDD+ stands for countries' efforts to reduce emissions from deforestation and forest degradation, and foster conservation, sustainable management of forests, and enhancement of forest carbon stocks.
Cross River, Ondo and Nasarawa states, being beneficiaries of a $3.8 million funding of the FCPF, are already implementing a REDD+ Readiness Programme.
However, an additional $4.9 million grant was approved by the FCPF, an initiative of the World Bank, to extend the REDD+ Programme to more states.
The scoping mission was conducted in two phases by two separate teams comprising: Moses Ama (National Coordinator), Tijani A. Zakarai (Safeguard & Multiple Benefit officer), Kingsley Nwawuba (Monitoring & Evaluation Officer), Richard Okibe (Communication Officer), Huawa Umar (Gender & Livelihood Officer), Olufemi Karmiyo (Procurement Officer), Abdullahi Yakubu (Technical Support Staff), and Chinwe Adendu (Technical Support Staff).
Others are Kolawole Adekola (MRV Expert), Ochuko Odibo (Stakeholder Engagement Specialist), Ariyo Benjamin (Rep. of Permanent Secretary), Odutola Adiodun (Rep. of Permanent Secretary), Osakue Igbinosa (Rep. of Director of Forestry), Doris Okafor (Rep. of Director of Forestry), Michael Simire (EnviroNews Development Network – NGO), and Juliana Modu (Women for Environment Alliance – NGO).