The Ogun State Government has begun plans to generate electricity from saw dust. Officials say the development is part of government's contribution towards increasing power output in the country.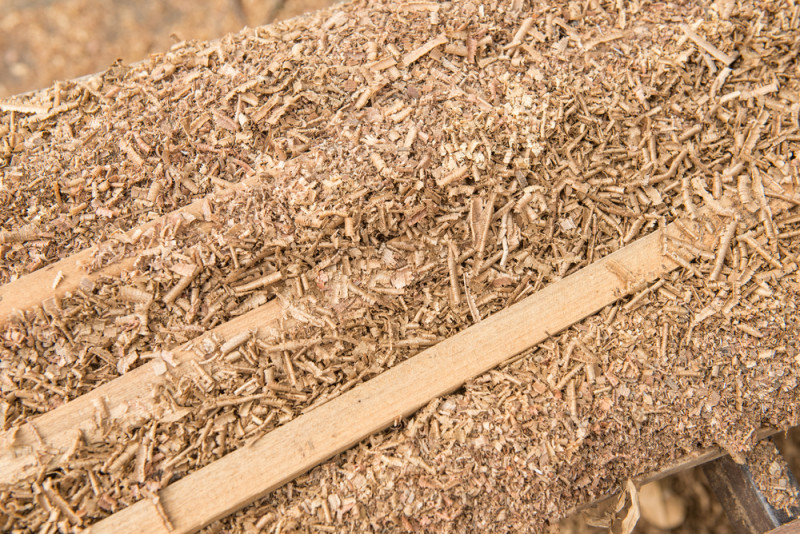 Commissioner for Forestry, Chief Kolawole Lawal, revealed this during an inspection visit to sawmill sites in Ijebu-Igbo, Ijebu-North Local Government Area of the state.
Chief Lawal, in a statement signed by the Ministry's Press Officer, Olubodun Olusola, said the United Nations Industrial Development Organisation (UNIDO) and Energy Commission of Nigeria (ECN) in collaboration with the state government are putting heads together to devise a technology that would generate electricity from sawdust.
"The UNIDO, ECN and the state government are on a project now that will convert sawdust to energy," he was quoted as saying.
Lawal added that government was currently carrying out a feasibility study of the project which, according to him, would materialise in due course.
He therefore implored the saw millers not to waste the sawdust, saying though it is seen as waste product but would soon become raw materials for energy production.