Norway's $830 billion Sovereign Wealth Fund pulled out of 27 firms with links to coal last year as part of a policy to combat climate change, prompting campaigners to urge other big investors to follow suit.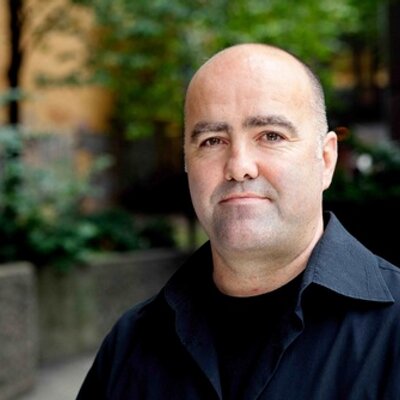 The fund, the world's biggest, also said it sold holdings in 11 companies because of concerns about the destruction of tropical forests to make way for palm oil plantations or fast-growing trees used for paper and pulp.
It did not name the companies it dropped.
Norway's parliament agreed last year to make the fund sell out of companies that get more than 30 percent of their business from coal. The fund is also limiting investments in firms with high greenhouse gas emissions.
"Big money is now starting to move away from fossil fuels," Martin Norman, director of Greenpeace's Nordic Finance Campaign, said in a statement, adding that "others should follow".
Norway's fund, built up from the country's oil and gas production revenues, said it sold stakes in 11 companies involved in mining coal for power production and 16 power generators using coal.
By Alister Doyle (Reuters)