The Disease Surveillance and Notification Officer in Aguata Local Government Area of Anambra State, Mrs Amaka Nduka, has expressed optimism that Nigeria would soon be certified a polio free country.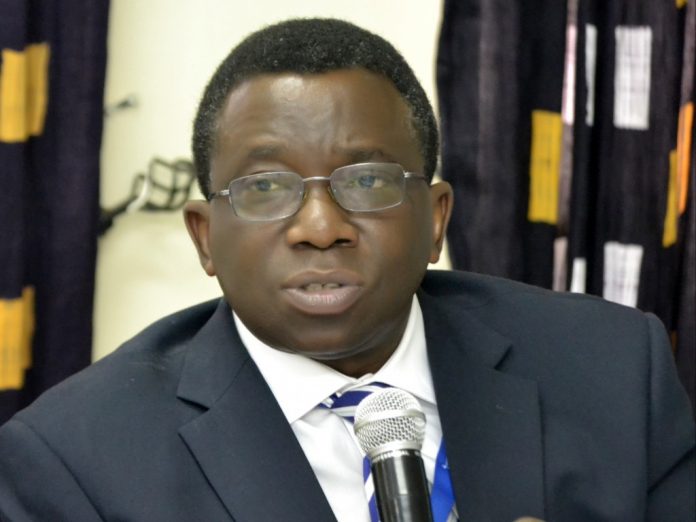 Nduka told the News Agency of Nigeria (NAN) on Monday, May 6, 2019 in Awka, the state capital, that all stakeholders were working round the clock to prevent polio incident.
She said, for instance, that nurses in Aguata local government area has received training on how to identify and handle case-based diseases, their symptoms and appropriate action to take.
Nduka said that the nurses in the area were also sensitised at various workshops on case-based diseases and their control measures.
She said that all the workshops organised by the council were aimed at preparing the nurses toward a polio-free Nigeria.
The official said that expert had been engaged to give the training to the nurses on case-based diseases and case identification.
She listed symptoms of Acute flaccid Paralysis, otherwise called polio, to include sudden weakness of hands or legs or both hands and legs in a child of less than 15 years.
Nduka said that the council is collaborating with the World Health Organisation (WHO) as cluster constant for Aguata local government area.
She said that Mrs Chinyere Ebede, the leader of the WHO cluster constant for the council led the participants through practical sessions on procedure for filing forms for identified cases.
Nduka disclosed that the training would be replicated in the 21 local government areas of the state.
She said that the council nurses had learnt a lot about case-based diseases and its method of identification and handling, assuring that the knowledge garnered will be used.
By Joy Mbachi