No fewer that 25 financial, investment and development experts are converging on Abidjan, the Ivorian capital from Monday, May 6, 2019 for a weeklong capacity building forum aimed at enhancing their practical climate finance skills.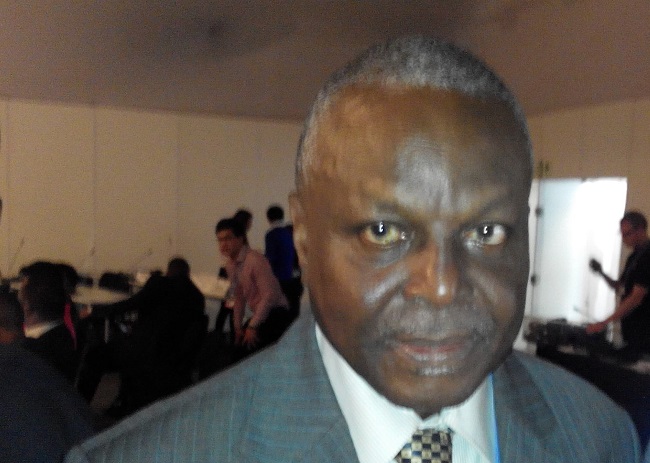 Nigerian climate change negotiator and sustainable development expert, Prince Lekan Fadina, is representing the country at the gathering, where participants will seek to achieve financial knowledge packaging of sustainable projects, understand sustainable policies, risk analysis greenhouse gas management sustainability reporting, baseline assessment, as well as shareholders analysis outreach and engagement.
Fadina is Executive Director of the Lagos-based Centre for Investment, Sustainable Development, Management and Environment (CISME).
Dr A. Akintoye, Programmes Director at CISME, disclosed in a statement made available to EnviroNews that the event is being organised by the Private Financing Advisory Network working under the umbrella of the United Nations Industrial Development (UNIDO), in partnership with the Renewable Energy and Energy Efficiency (REEP). Other partners supporting the programme are listed to include the African Development Bank (AfDB), ECREE, European Union, Society Generale, Oiko Credit, and International Finance Corporation (IFC), among others.
He said: "The intensive train-the-trainers residential programme is designed to bring under one roof various parties to bridge the investors, entrepreneurs, developers, banks, financiers and experts of clean energy and climate change projects. It is expected that at the end of the course mechanism will be put in place to facilitate investment into promising clean energy and climate change projects.
"It is also expected to produce a pool of highly specialised consultants, advisers and resource personnel to provide expert advice and guidance to help businesses raise investment and financing."