Energy minister Andrea Leadson tells MPs the Government is seeking to commit to capture 'the momentum of Paris'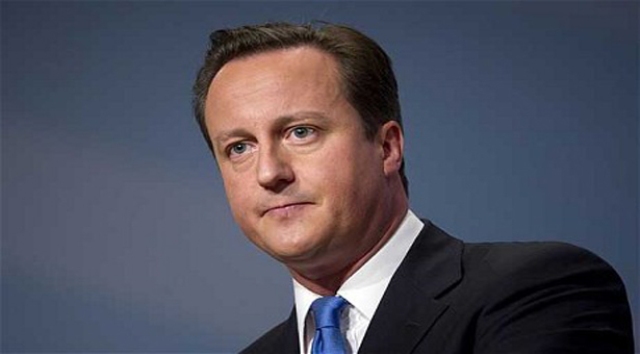 A key Paris climate treaty commitment to reach net-zero greenhouse gas emissions will be enshrined in UK law, the Government has said.
Energy minister Andrea Leadsom told MPs that the Government wanted to capture "the momentum of Paris" and would seek to commit future governments to the pledge, part of the treaty which was signed by 200 countries in December.
The commitment was secured following lobbying by the former Labour leader and Climate Change Secretary Ed Miliband, who had been seeking an amendment to the Energy Bill.
The Paris Treaty committed countries to zero emissions by the second half of the 21st century. Ms Leadsom said that the Government would await the findings of a Climate Change Committee report into the implications of the Paris agreements, but said that minsters believed that zero emissions should be enshrined in law.
"The question is not whether but how we do it," she said.
Mr Miliband said the decision was "a victory" for MPs across all parties who had called for the commitment.
"It is the right thing to do because the science demands it, it makes economic sense and will build momentum in the fight against climate change," he said. "It is essential we build on the success of the Paris agreement and do not squander it and I hope other countries will no follow the example of the UK."
By Charlie Cooper, Independent of London