The National Emergency Management Agency (NEMA) is asking for adequate funding and equipment from stakeholders to enable it to carry out swift intervention and response to disasters in the country.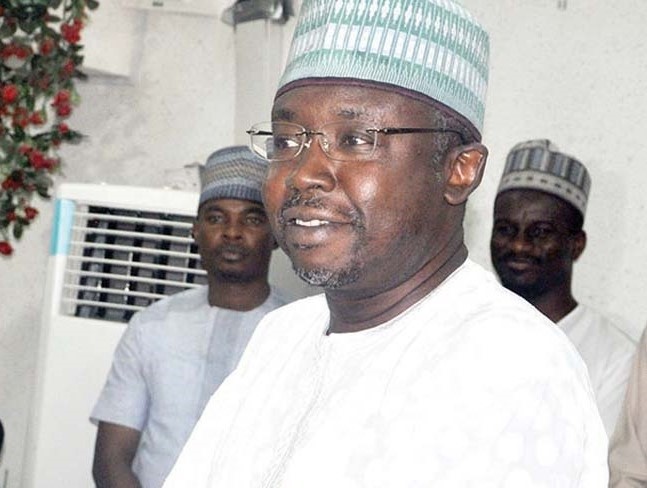 Managing Director of the agency, Dr Mustapha Maihaja, made the demand in Lokoja, Kogi State, on Thursday, March 26 while speaking at the 2019 first stakeholders meeting.
Maihaja also called for the equipping of the agency with adequate personnel, tools, and comprehensive operational plans ahead of disasters.
According to him, the measures are necessary to reduce harm and mitigate the consequences of disasters when they strike.
The director-general, who was represented by Mr Bitrus Samuel, NEMA's Head of Abuja Operations Office, said that the meeting was called to appraise the capacity and readiness of state institutions to respond to emergencies.
"NEMA routinely organises stakeholders meeting to', among many other things, appraise preparedness and response capabilities of organisations with a view to forestalling emergencies as well as evaluating operational plans and strategies," he said.
Maihaja stated that disaster management requires concerted efforts of all stakeholders to achieve meaningful and adequate response.
He also stressed the need for stakeholders to meet regularly to identify weaknesses in capabilities in order to work together to close gaps and augment appropriately.
In his remarks, Mr Yusuf Omateno, the Executive Secretary, Kogi State Emergency Management Agency (KOSEMA), said that the essence of the meeting was to make stakeholders aware of the need to take preemptive measures against any form of disaster.
He said that the state, being the gateway to the North and South, was vulnerable to emergencies.
According to him, that situation has made it imperative for government to be prepared always.
Omateno said that going by the prediction of the Nigerian Meteorological Agency, the state might not experience flood this year.
He, however, said that government could not afford to take things for granted.
He said that epidemics, road accidents, water mishaps, air pollution, and windstorms were prevalent in the state.
The executive secretary expressed gratitude to President Muhammadu Buhari and NEMA for the assistance rendered to the state during the 2018 flood that destroyed parts of the state.