Sri Lanka's Power and Energy Ministry on Wednesday, March 27, 2019 said it had halted the artificial rain project in drought-hit areas due to the lack of cloud with moisture.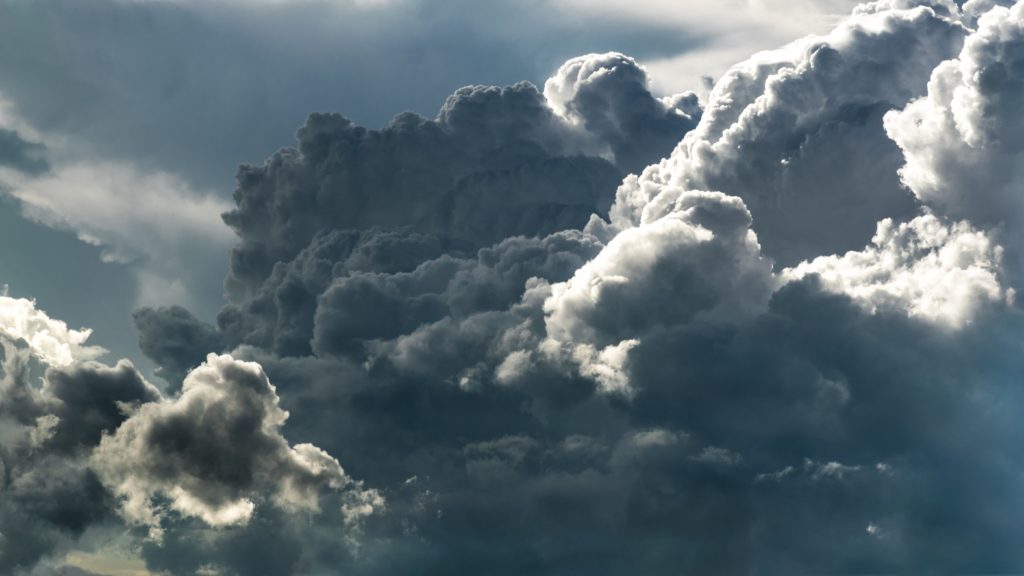 General Manager of the Ceylon Electricity Board, S. D. W. Gunawardana, said that the success of its pilot project, carried out above the Maussakelle Reservoir in the Central Province recently, had caused heavy rains for 45 minutes.
Gunawardana said that the project was forced to be temporarily halted due to cloud not containing enough moisture to trigger artificial rains.
The project was expected to be carried out in other catchments area reservoirs, namely Castlereigh, in the central highlands in the coming weeks.
"We are in the process of identifying areas which need artificial rains.
"As far as triggering artificial rains in the Maussakelle and Castlereight catchment areas is concerned, we have to further examine whether it is worthwhile to continue as there is no moisture in the clouds,'' Gunawardana said.
The Sri Lankan government, on Friday, for the first time, successfully tested artificial rains above the Maussakelle reservoir area to provide clean water for hundreds of families.
A Sri Lanka Air Force helicopter was used to spray chemicals on the clouds, 8,000 feet above the reservoir, resulting in 45 minutes of rains.
In February 2018, a group consisting of Thai engineers visited the Castlereigh and Maussakelle Reservoirs in the catchment areas to explore the possibilities of creating artificial rains as water levels in these reservoirs had seen a drastic drop. Hundreds of families remain affected by months of severe drought due to the lack of rains and delayed monsoonal rains in the central parts of Sri Lanka.