The National Emergency Management Agency (NEMA) on Monday, September 10, 2018 held an emergency meeting with the Kebbi State Emergency Management Agency (KSEMA) to gather data on flood victims in the state.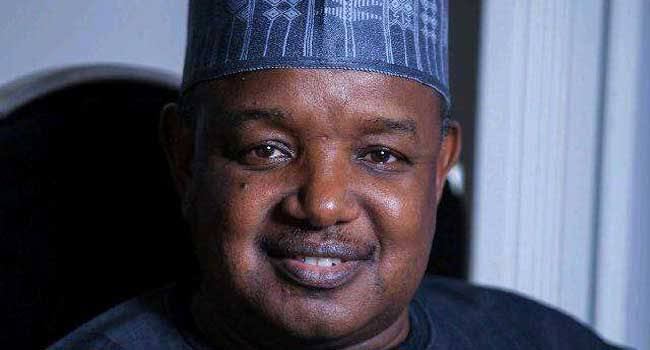 Dr Onimode Bandele, Deputy Director, Research and Rescue Department of NEMA, said the agency would soon hold an emergency meeting with stakeholders affected by flooding in the state, to enable the agency to gather data on the victims.
"The data we are looking for is the number of houses and farmlands destroyed, as well as the number of deaths recorded in the incidents across the state.
Bandele also said that they were in Kebbi to commiserate with the Government and people of the state over the loss of lives recorded in the incidents.
"Let me use this opportunity, on behalf of the Director-General (NEMA), Mr Mustapha Maihaja, to condole with the government of Kebbi and the families of victims who lost their lives in the flood disasters,'' he said.
He also apologised for the delay in donating relief materials to the victims, stressing that it was as a result of some restructuring in NEMA, which would enhance the agency's operations.
Bandele assured that NEMA has been repositioned to enable it to effectively address its challenges.
Alhaji Sani Dododo, the Chairman, Kebbi State Emergency Management Agency (KSEMA), commended the NEMA Director for the visit.
Dododo said the disaster, which occurred in Danko, Wasagu and Fakai local government areas of the state, led to the deaths of nine persons, including an Army Officer, who died while trying to rescue a woman following the collapse of a bridge.
By Shuaibu Tatu