The Nigerian Conservation Foundation (NCF) in collaboration with the Economic Community of West African States (ECOWAS) and Birdlife International will hold a workshop on saving the environment.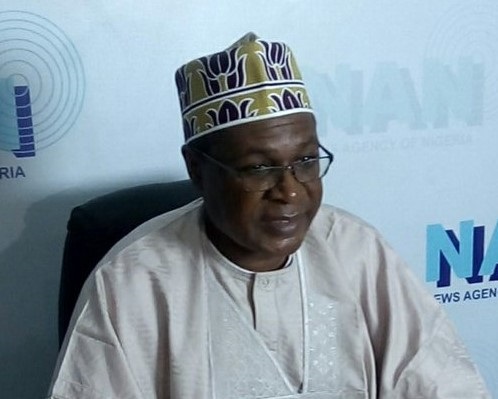 The two-day workshop billed for Abuja from Feb. 6 to Feb. 7, 2019 is for non-governmental organisations (NGOs) from across the West African sub-region.
The theme of the workshop is "Conservation-Collaboration Beyond National Boundaries in the sub-region".
NCF's Director-General, Dr Muhtari Aminu-Kano, said in a statement on Friday, February 1 that the West African sub-region was "endowed with rich biodiversity populated by numerous species of flora and fauna".
He added: "Unfortunately, this unique range of biodiversity is now among the world's most threatened, due to illegal poaching and harvesting of parts or whole species, habitat degradation, poorly planned infrastructural, agricultural and urban settlement development.
"A valuable mitigating factor to West African disappearing biodiversity is the lack of a platform for cross-border information exchange to develop common strategies and policies for biodiversity conservation.
"This has been identified as a major setback.
"It is expected that this maiden workshop will provide a stronger platform for regional cooperation among civil society organisations (CSOs) and ensure that humans will live 'in harmony with nature."
He said that participating NGOs across the sub-region would include:  Naturama – Burkina Faso; SOS Forests – Cote d'Ivoire; Ghana's Wildlife Society (GWS); Society for the Conservation of Nature in Liberia (SCNL); Conservation Society of Sierra Leone (CSSL) and Nature-Communautés-Développement (NCD), Senegal.
"International and regional organisations that will be attending the workshop are: the World Bank, African Development Bank, UNESCO, USAID, MacArthur Foundation, Heinrich Boll Stiftung and A.P. Leventis Ornithological Research Institute (APLORI)," Aminu-Kano said.
By Grace Alegba