EU Member States and the European Commission have agreed on comprehensive new regulations under the EU Ecodesign Directive, which aims to make new products more energy efficient.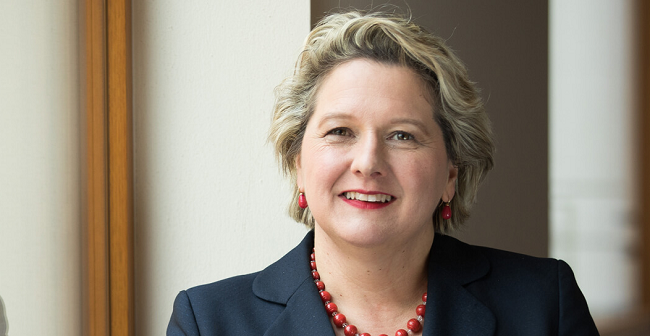 For 10 product groups, including dishwashers, washing machines, refrigerators and halogen lamps, stricter energy efficiency requirements will apply in the future. In addition, requirements for reparability and replacement parts are being defined for the first time. The German Federal Ministry for the Environment was particularly committed to this, it was gathered.
Environment Minister, Svenja Schulze, said: "The new rules are concrete measures against the disposable society. They improve the ability to repair and recycle products and encourage manufacturers to make products more durable. In the future, consumers will be better able to distinguish efficient appliances from energy guzzlers. This is not only good for the environment, but for all consumers and also for the German industry, which is a pioneer in this field."
In household appliances such as dishwashers, washing machines and refrigerators, the requirements for reparability, as in TV sets, stated that spare parts availability must be made obligatory. This is expected to be beneficial to consumers, repairers and recyclers. Manufacturers and importers must largely comply with the new rules in the European market from March 2021 onwards.
In addition, there will be increased demands on the energy efficiency of these product groups in the future. A lot of energy can be saved in the lighting, it was gathered. In Germany, the new requirements will lead to halogen lamps being gradually replaced by much more efficient LED lamps. Further savings are expected from new regulations for motors, transformers, welding equipment, external power supplies and refrigerators in supermarkets. These partially come into force before 2021.