Countries, including members of the G20, should strengthen the credibility of their pledges to limit or reduce annual emissions of greenhouse gases in order to build confidence in the Paris Agreement on climate change, according to a new report published on Monday (February 1, 2016) by the Grantham Research Institute on Climate Change and the Environment and the ESRC Centre for Climate Change Economics and Policy at the London School of Economics and Political Science.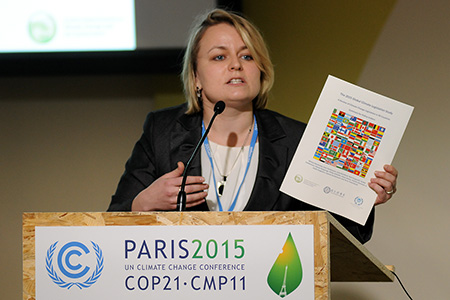 The report provides the results of an analysis of "intended nationally determined contributions", or INDCs, which were submitted by more than 180 countries ahead of the Paris climate change summit in December 2015, focusing on the credibility, rather than the ambition, of pledges about future emissions.
The report by Alina Averchenkova and Samuela Bassi concluded that "Governments have the opportunity to actively improve the credibility of their current and future commitments in their NDCs (nationally determined contributions), especially by strengthening: their policies and legislation; the transparency, effectiveness and inclusiveness of their decision-making process, and their climate change public bodies.
It added: "This can be done, for example, by: adopting framework legislation and/or implementing carbon pricing mechanisms; assigning clear responsibility for climate change policy and establishing independent consultative bodies; creating inclusive processes for consulting and involving stakeholders; increasing the frequency of preparing greenhouse gas inventories; and improving public awareness about climate change."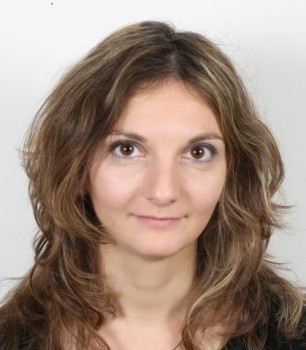 It identified key elements for the credibility against which each country's pledges could be assessed. These were applied by the authors to the INDCs that were submitted by G20 members ahead of the Paris summit. They concluded: "Almost all the emission reductions pledged by G20 countries appear to be underpinned by policy and legislation that is at least 'moderately supportive' in terms of credibility. However, G20 countries' emissions targets were found to score lower on the transparency, inclusiveness and effectiveness of their decision-making processes and the level of political constraints to limit policy reversal, and on the existence of dedicated and independent public bodies on climate change."
The report states: "No INDC from a G20 country is found to have 'no credible basis' across all the determinants explored in this analysis. However, there are significant differences in the level of and balance among the determinants of credibility for the individual G20 members.
"For many G20 members, most determinants appear to be 'largely supportive' in terms of credibility. These include the European Union and its individual G20 members (France, Germany, Italy and the UK), as well as South Korea.
"Several G20 members have determinants that are at least 'moderately supportive' in terms of credibility, but display a significant weakness in one determinant; this includes Australia, Brazil, Japan, Mexico, Russia, Turkey, South Africa and the United States.
"A number of G20 countries have scope for significantly increasing credibility across most determinants. These are Argentina, Canada, China, India, Indonesia and Saudi Arabia."