Director-General, National Space Research and Development Agency (NASRDA), Prof. Seidu Mohammed, has said that the agency is partnering with over 30 tertiary institutions in Nigeria to sustain space engineering and technology.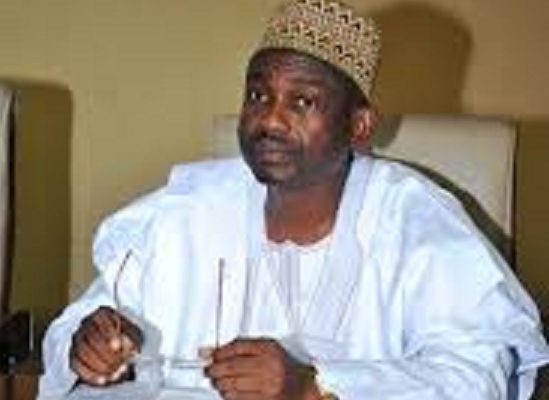 Mohammed revealed this to the News Agency of Nigeria (NAN) in Abuja on Friday, September 28, 2018.
"The space agency has the responsibility to collaborate with Nigerian universities and other institutions of higher learning in space engineering.
"Currently, we have collaborated with more than 30 universities in Nigeria, and we are happy that some of those universities have commenced aerospace engineering programme and aerospace surveys.
"We are also happy that in the last few years through our international collaboration, we trained some of our engineers and scientists during the design of NigSat 1, NigSat 2 and NigSat X," he said.
The Director-General noted that the agency designed and launched the country's first Nanosatellite in 2017, in collaboration with Federal University of Technology, Akure (FUTA), supported by the Japanese Space Agency.
According to him, several Nigerian tertiary institutions were making efforts to include space engineering in their programmes.
On the replacement of NigSat 2, that had outlived its lifespan, Mohammed said that the agency was making recommendations to the Federal Government, for a replacement.
"NigSat 2 has lived for seven years; the seventh year was on August 11 and that means that NigSat 2 has come to the end of its life, and we are making strong recommendations to government to have a replacement.
"Space assets are no longer a luxury, we require them for our day-to-day monitoring, for advice in agriculture, water resources, earthquake issues and security matters.
"It is in the interest of our nation that the outlived satellite be replaced," Mohammed said.
The NigSat 2 was launched on Aug. 17, 2011, and it is expected to have been replaced seven years after.
By Ijeoma Olorunfemi