Secretary to the Cross River State Government, Mrs Banku Agbor, has said that no fewer than 1,000 children die daily worldwide due to preventable diarrhea.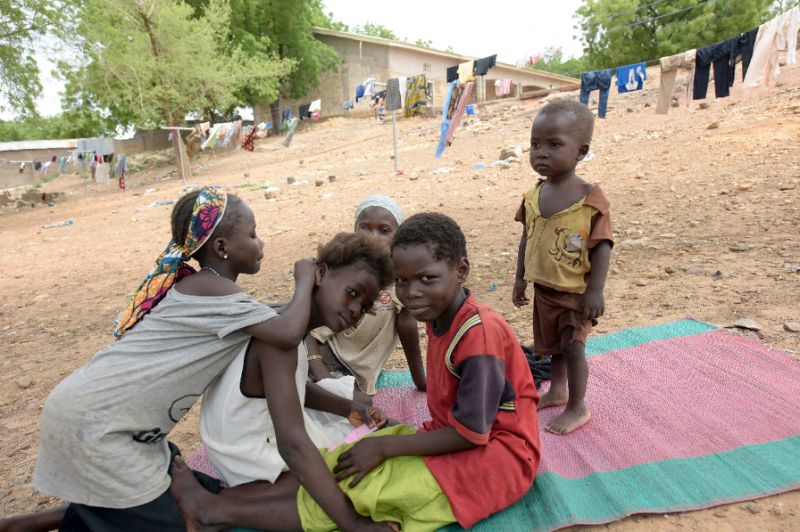 She stated this on Friday, September 28, 2018 at the celebration of the Validation and Confirmation of Open Defecation Free (ODF) Status for Bekwarra Local Government Area, held at the Council Headquarters.
According to her, the validation of the local government as ODF will bring improved health to women and children less than five years old.
"There is going to be a reduction in incidences of diarrhea, especially among children under five years.
"Also, we are going to experience a cleaner and fresher environment, which promotes healthy living in our communities.
"Each day, nearly 1000 children die all over the world due to preventable water and sanitation related diarrhea diseases," she said.
Also speaking, Mr Ita Ikpeme, Director-General of the State's Rural Urban Water Supply and Sanitation Agency (RUWATSSA), said the attainment of ODF in 235 communities of the local government area was worth celebrating.
Ikpeme commended the efforts of the Federal Ministry of Water Resources, the donor partners, international organisations and the state government for the success.
"Again, we celebrate not only Bekwarra but all the efforts that had been put in over the years to attain this worthy status.
"Particularly, the state is grateful to the Federal Ministry of Water Resources, and the UN Global Sanitation Fund and United Purpose.
"It's been a long journey but today we celebrate the success that all of us have collectively put in towards this achievement," he said.
Ikpeme added that with the validation and confirmation of ODF status in Bekwarra by the National Group of Sanitation, Cross River now had three local government areas that had been validated – the earlier ones being Obanliku and Yakurr.
"This is the third local government area to be declared ODF and many more will soon follow. This is a feat that has not been achieved by any other state in Nigeria," he said.
By Benson Ezugwu