Namibia on Monday, February 11, 2019 joined South Africa, Zimbabwe and Botswana in calling for the removal of a ban on ivory trade, the country's Ministry of Environment and Tourism said.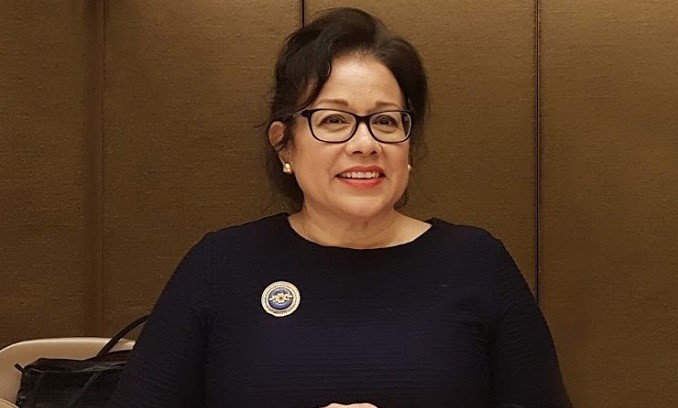 The three countries that account for 61 per cent of the elephant population in Africa prepared a joint petition to be presented at the forthcoming Convention on International Trade in Endangered Species (CITES) in Sri Lanka in four months.
"CITES has acted as an inhibitor and not an enabler of progress.
"The conference of the parties has repeatedly discounted the importance of the southern African elephant population and its conservation needs against other regions in Africa.
"An end to the ban on ivory sale will give the three countries an opportunity to offload their ivory stockpiles that have been shelved for more than five years,'' they said.
The countries also argued that they had laid strong modalities through establishment of conservancies that ensure that proceeds of sales from ivory benefit inhabitants in the conservancies financially and also through developmental projects.
"The proponents can no longer accept that their working conservation models are undermined by an international organisation that ostensibly recognises that people and states are.
"They should be the best protectors of their wild life,'' the petition said.