The World Bank has approved a loan of $275 million to support Morocco's disaster risk management, the MAP news agency reported on Thursday, December 12, 2019.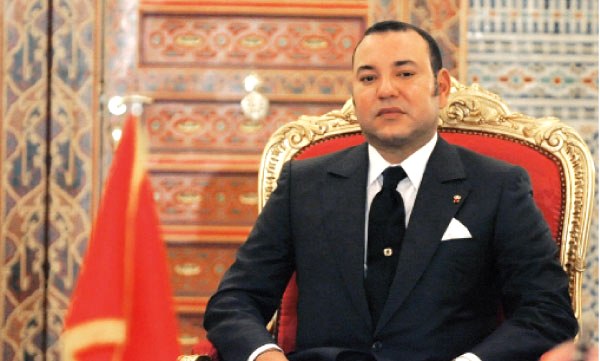 The loan aims to help the North African country strengthen its capacity to manage the financial impact of natural disasters and climate-related shocks, it added.
It will also support the reforms designed to strengthen the financial, governance, and operational framework of the Moroccan Solidarity Fund against Catastrophic Events.
The fund is a critical tool which complements private insurance by providing compensation to the uninsured, such as the poor and most vulnerable, the MAP report said.