German Chancellor, Angela Merkel, on Thursday, December 12, 2019 said if EU leaders manage to agree on achieving net carbon neutrality by 2050, it would send a "strong signal" to the world.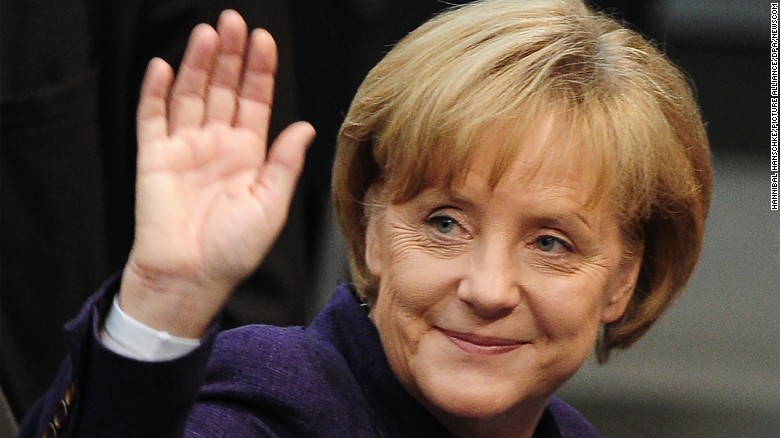 "That would be a strong signal that Europe really is the continent that is then climate neutral,'' Merkel says ahead of talks with her EU counterparts.
However, she notes that this is no done deal.
Germany supports the European green deal presented by European Commission President, Ursula von der Leyen, and has already committed to the 2050 goal, she notes.