The perception of the transition to a green economy requires a refocus, according to Environment Minister, Hadiza Mailafia.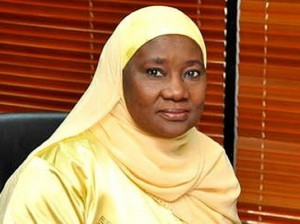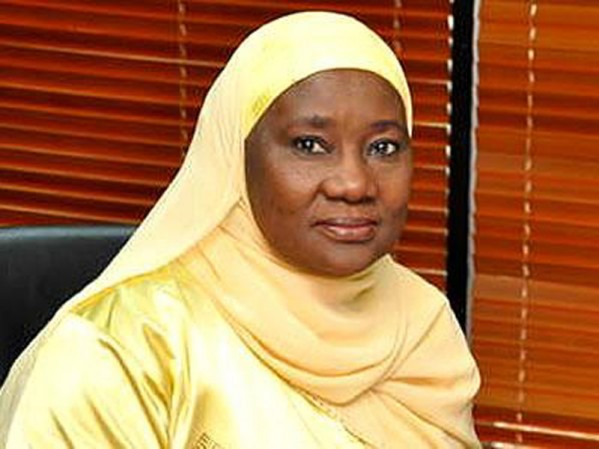 She said last Wednesday at the National Assembly in Abuja at a forum that legislative alliance is required in the shift to green growth which, according to her, is more than environmental issue but an economic revolution that presents tremendous opportunity for business.
Mailafia, represented by Samuel Adejuwon, Director of the Climate Change Department in the Federal Ministry of Environment (FME), emphasised that low carbon economy would increase competition, catalyse efficiency and innovation, create new jobs and open new exciting markets.
A green approach to business likewise directly reduces operational costs through motivating increased efficiency and innovation, added the minister, in an address at the opening of the event with the theme: "Pursuing a legislative agenda to enhance Nigeria's green growth: Developing an efficient oversight framework for resource governance."
The daylong Dialogue was hosted by the House of Representatives' Committee on Climate Change, the FME, Africa Adaptation Programme (AAP) and the United Nations Development Programme (UNDP).
Mailafia said: "To achieve an effective policy blueprint, we need the lawmakers' collaboration, commitment, support and, most essentially, strong legislative backing to establish a framework to guide the actualisation of this pathway.
"Furthermore, effective green growth will not be achieved without the push from the private sector. Direct leadership by business will help guide policy development and demonstrate a resolute commitment to drive forward the transition to a profitable green economy."
She noted that the green economy approach requires a new level of mainstreaming that goes beyond business-as-usual.
"The linkage of 'green' and 'economy' with human well-being and social equity as core goals requires renewed commitment to measure and value human and natural assets more appropriately, and to put them at the centre of economic development. It also requires more inclusive and proper incentives provided through economic instruments, regulations, sound framework conditions for innovation and technology diffusion, distributional policies and voluntary initiatives that can help channel investments – public and private – towards targeted sectors and enhance the effectiveness and fairness of such investments.
"Indeed, there is a clear requirement for a stronger web of collaboration, partnerships and regulation that spans between levels of government and the private sector. Based on this premise, the Ministry of Environment welcomes this laudable initiative of pursuing a legislative agenda to enhance Nigeria's green growth and the development of an efficient oversight framework for resources governance," Mailafia stressed.
Greening the economy implies reducing emission of greenhouse gases (GHGs) in developmental pursuits to ensure economic growth and poverty eradication.